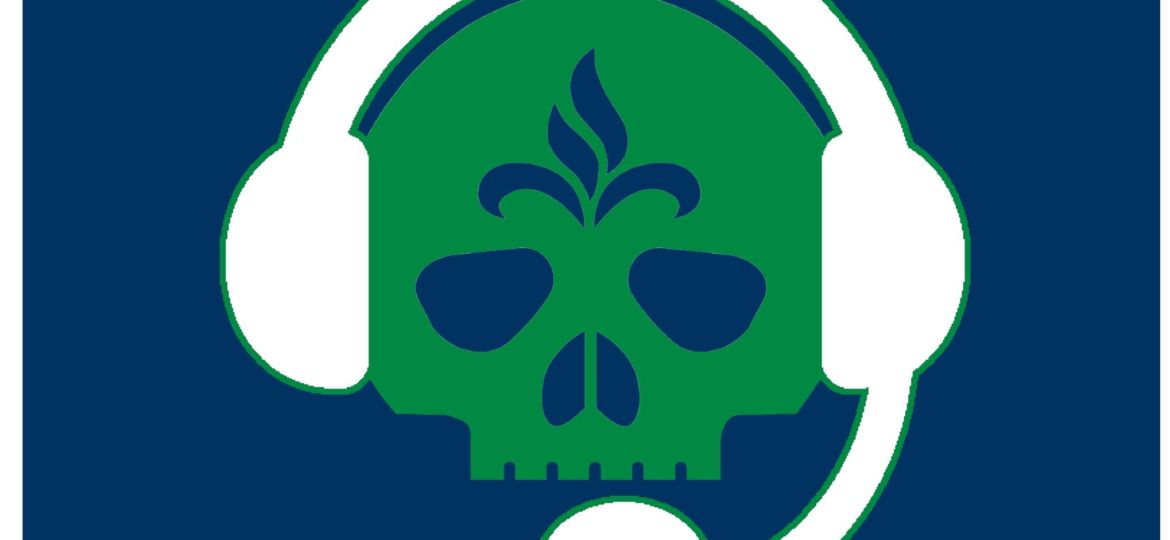 He always steps up and brings the answers to the hard questions.  He won't accept a hug though. 🙂
We've heard your concerns and questions, and pose them to Jeremy along with our thoughts.  He always handles it well, tells us what he can, flat out says what he can't talk about, and will back and forth with us on debatable points.  This episode is no different…it's an hour and forty-five minutes of group therapy for you to listen to.
We'll send you a bill after the episode is over.  Insurance not accepted.
Podcast: Play in new window | Download (Duration: 1:47:10 — 98.1MB)
Subscribe: Apple Podcasts | Spotify | Android | Stitcher | RSS