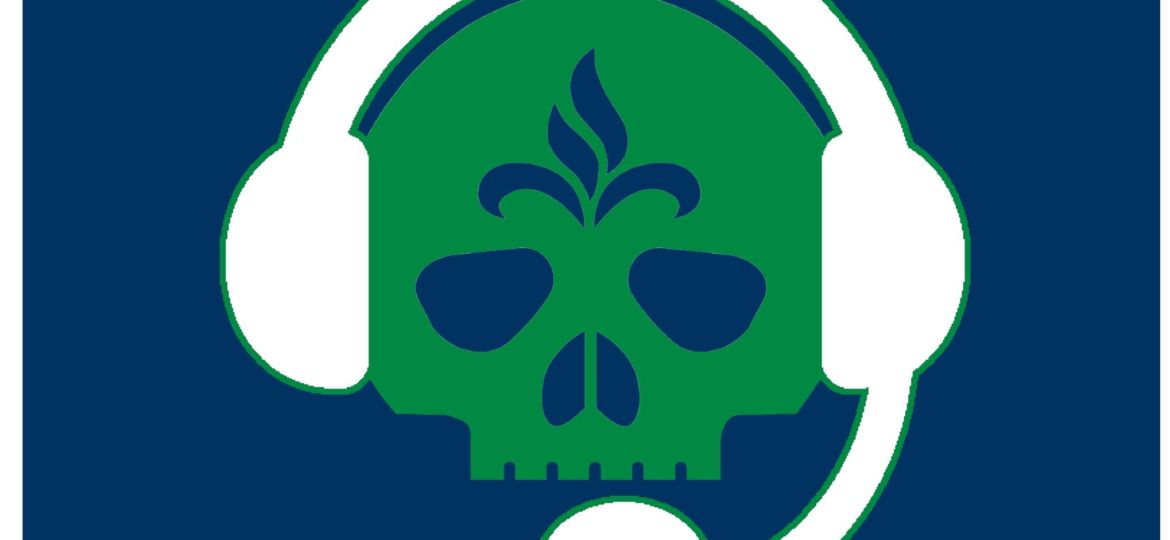 It's a very good question.  We're going to find out in a few days.
But in the meantime, we're going to recap the game as well as we can.  It's hard to put into words how great the environment was, and how the team stepped up the play.  Now we find out what this team is really made of.
We take your questions, talk about the scheduling being so horribly unbalanced, and what happens if you try to pay for charity tickets with change.  It won't end well.
Go ahead and listen, because you're beautiful when you do.
Podcast: Play in new window | Download (Duration: 1:19:46 — 73.0MB)
Subscribe: Apple Podcasts | Google Podcasts | Spotify | Android | RSS