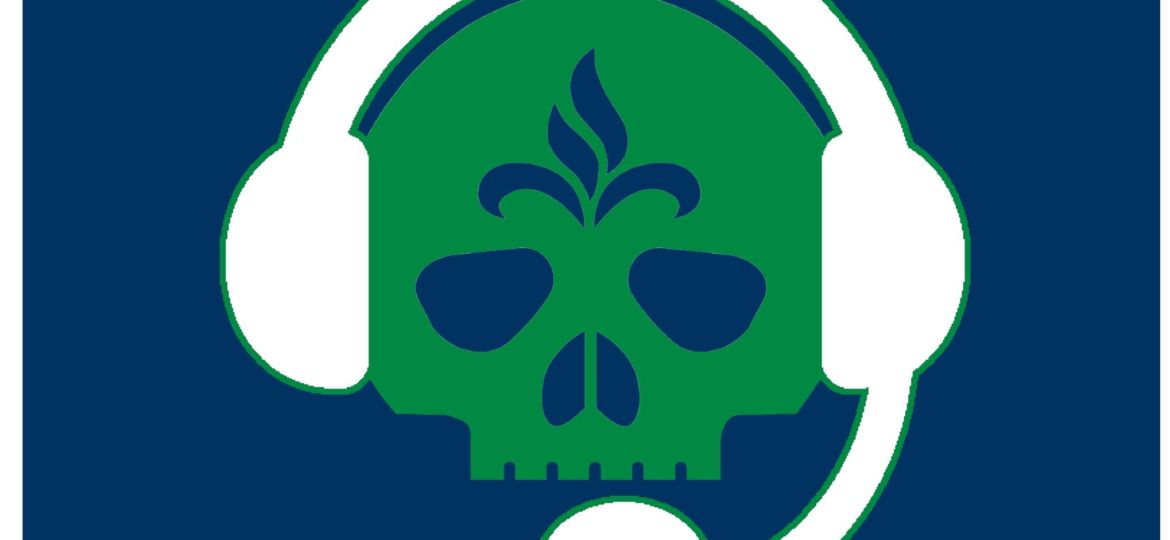 Nor should we be.  And neither are a lot of you, from your questions.
But that's ok.  That's our right.  And we on the podcast believe in Preki, the staff and players to get it right.
We're going to vent.  And we're going to talk about how when the team is losing, all the little things that aren't being done right stand out even more. About taking care of business so there's no question who's getting it done.  Getting back to be a confident, foot on the throat, swaggering team on and off the field.
We're here to tell you: it starts with the Open Cup against the Chicago Fire.  Lets do this.
Podcast: Play in new window | Download (Duration: 1:45:11 — 96.3MB)
Subscribe: Apple Podcasts | Spotify | Android | Stitcher | RSS