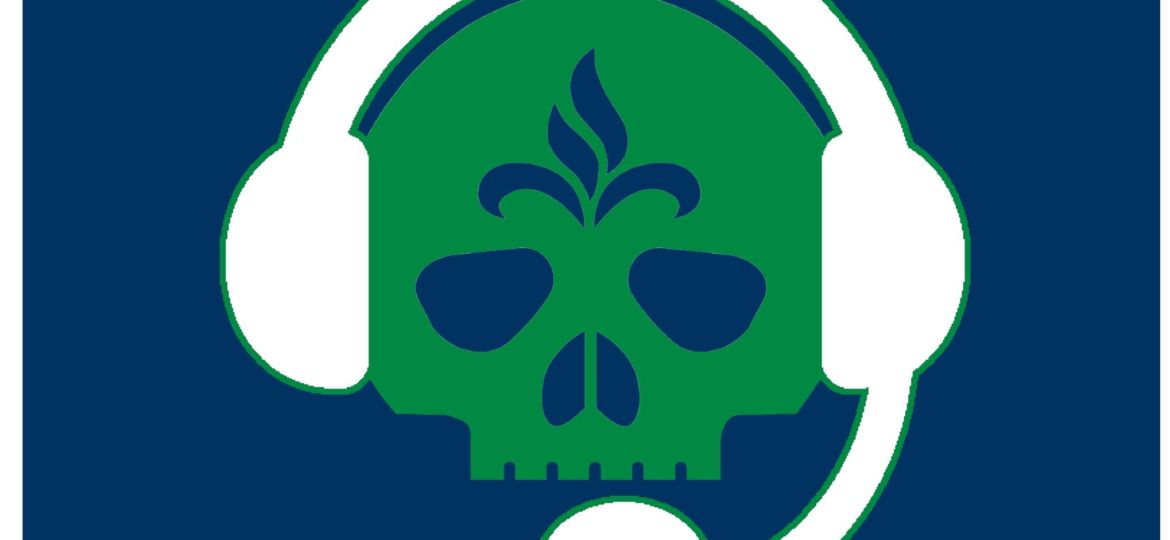 We spend an inordinate amount of time discussing what constitutes a sandwich.  Seriously.
But we talk with Devala (and get the pronunciation right!) about his decision to forgo other teams, the change from Colorado to St. Louis, and how the locker room is coming together.  (Hint: it's a band of brothers.)
He's the first of the new wave of players on the pod…ready to get SiLLy!
Podcast: Play in new window | Download (Duration: 1:16:00 — 69.6MB)
Subscribe: Apple Podcasts | Spotify | Android | Stitcher | RSS