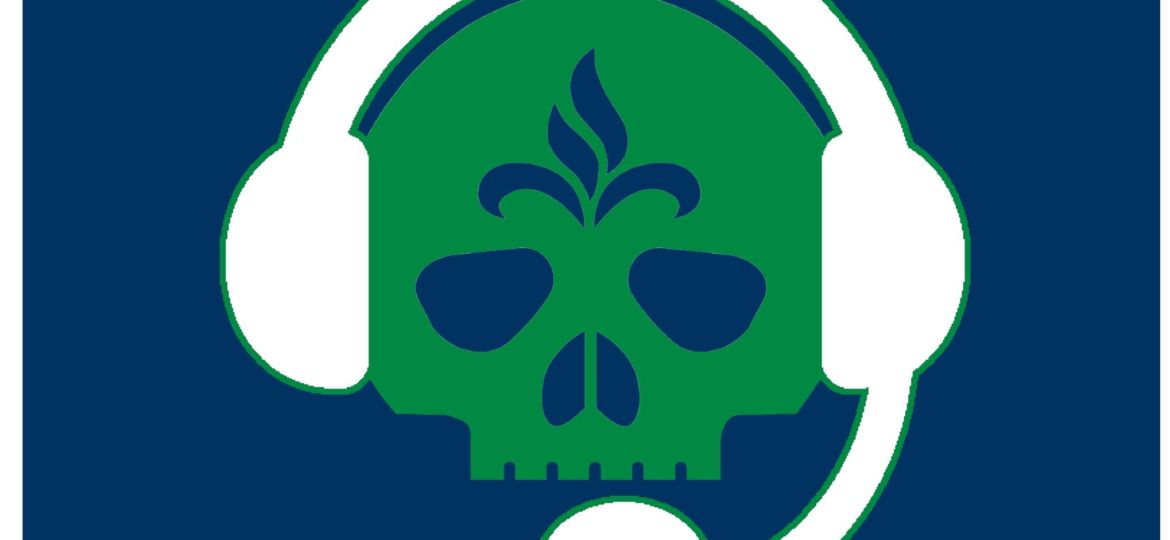 Nope, I'm not talking about Brad and Mitch.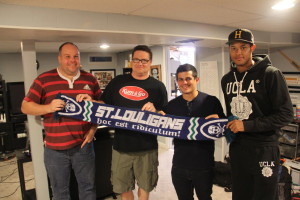 James Musa and Bryan Ciesiulka are on the couch this episode, talking about the two friendlies against Tulsa.
Matt Bird has a story to tell about the game in Tulsa, we talk about the upcoming trip to Louisville and the home opener.
And there's a new charitable outreach to announce…it's historical.  Trust me.
So go forth and spread the good word…it's time to get SiLLy.
Podcast: Play in new window | Download (63.8MB)
Subscribe: Apple Podcasts | Spotify | Android | Stitcher | RSS