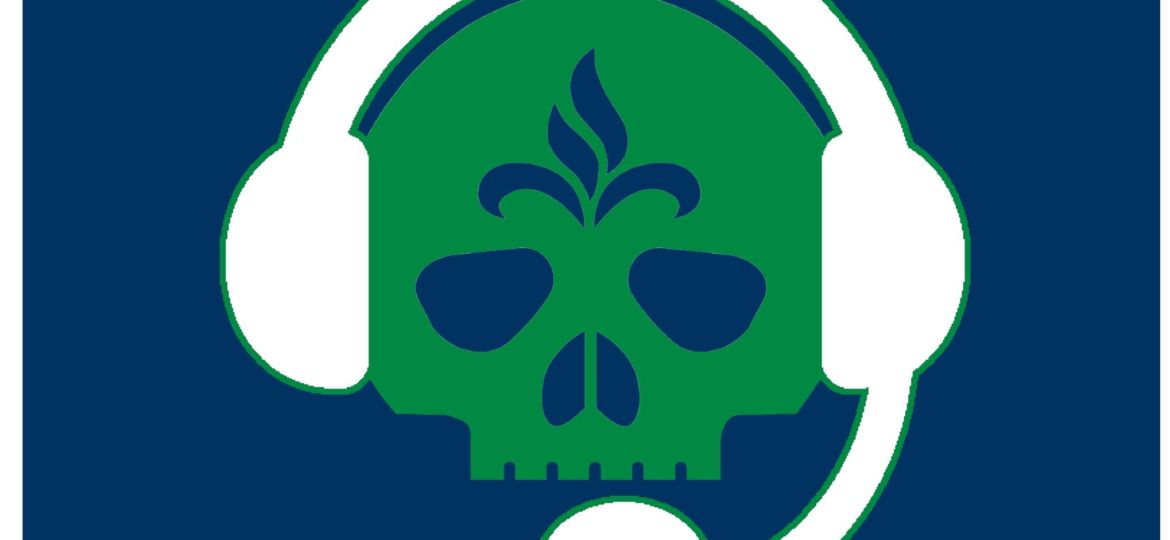 Matt Bird is in Arizona being more American than us today.  So Brad and Mitch hold down the fort since there's a lot to cover.
We've got the AGM review (get after it), player news, road trip news, and the usual shenanigans. The audio on the AGM clips is kinda crap…but then again, most people were pretty well into their Schlafly's at that point.
So get to listening and you'll feel better.
Podcast: Play in new window | Download (Duration: 1:36:34 — 88.4MB)
Subscribe: Apple Podcasts | Spotify | Android | Stitcher | RSS