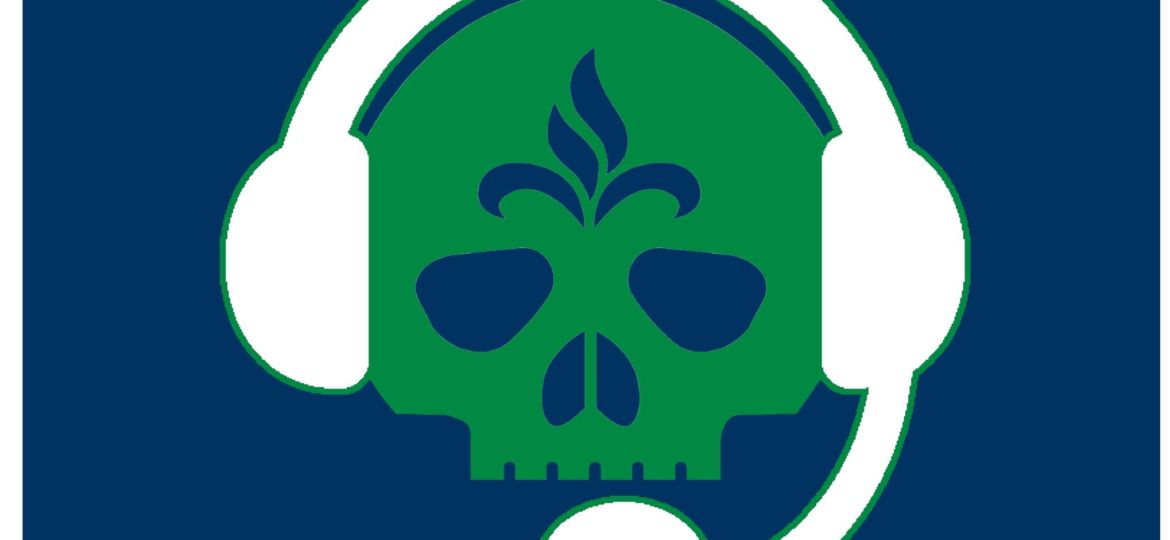 We've got preseason games to talk about!
Three of the first four games have been announced!
Yeah, and there is some MLS news.  But most importantly, we're close to the USL season starting!!!!
It's also our 7th anniversary of the pod…If 1st anniversary is paper, 25th is silver, 50 is gold….Seven must be beer.  In fact, every anniversary of the pod is beer.
Listen to the longest running lower division US podcast now, my loves!
Podcast: Play in new window | Download (Duration: 1:22:22 — 75.4MB)
Subscribe: Apple Podcasts | Spotify | Android | Stitcher | RSS