Oh hello….. been awhile eh?
The off season sucks. Just kicking around waiting for the schedule to come out. I've not penned anything for the Louligans website in an awful long time. There has been plenty to write about, Foundry and MLS2STL for a start, but the politics and nonsense of it all really began to wear on me. I was jaded by it all, the bad run of form that encompassed our end of season last year depressed enough without listening to Aldermen fight and squabble while detractors write uninformed ignorant prose in comments sections.
Players coming in and players leaving is part and parcel of the business, The expected and unexpected. I'll miss many guys like Sam and Richard now in OKC. Irvin especially leaving was sad news. He was the sole highlight last year and I'd have liked personally to see what he could do with a Preki attacking midfield behind him. That said we will all see how he does in NY, we know he can score and he'll have a bigger market to impress.
What a difference a week makes though. A balmy 65 degrees one day last week and I took a sojourn to open training, I went with camera in hand and my only objective was not to piss Preki off some way. (mission failed within 5 minutes as I was told to move from where I was….)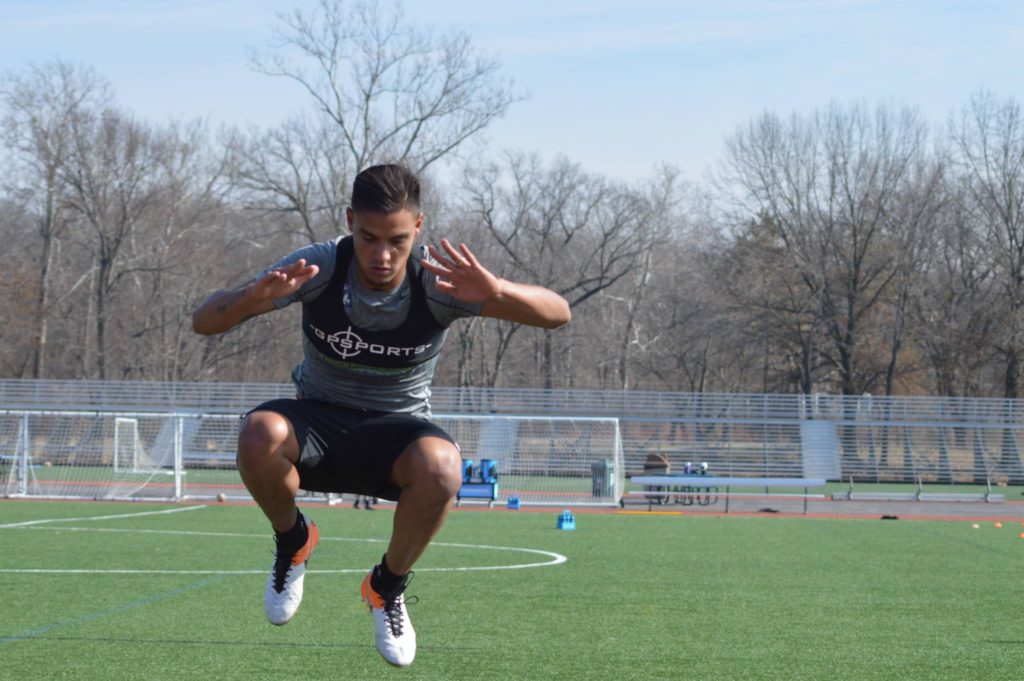 The training session looked completely different to times gone by. The intensity and complexity of the drills really stood out to me. The tempo was high. If a player wasn't sprinting, heading, shooting or jumping then he was told in no uncertain terms to do so. I know a few of the players from watching games around the league however faces and names continue to be a bit of a problem as I looked across the field to figure out who is who. USL champions like Plewa, Mirkovic and Guzman stand out obviously, as does Gorrick who was runner up for goalkeeper of the year last year in an excellent Switchbacks team. Dalgaard comes in after an impressive season at Energy FC. Then there are the guys who I really had to google. Mats Bjurman and Matt Sheldon from OC Blues who ran deep into playoffs last year, Petosevic, Cabalceta and Stojkov who come in from time abroad. 
Now I am home, the morning after the AGM. Totally re-energized myself. Seeing your friends again, getting silly with the Patrylo photobooth for a third straight year is the official start of the season. I do want to thank all the people I had never met before and complimented the podcast. Really means a lot,  Mitch especially puts a lot of work into it. It makes it worth doing when you hear how people like it. 
Meeting the players and chatting to them, old and new alike. Hearing from returning players like Tyler David and Seth Rudolph about how different it all is now is heartwarming. Tyler just nodded when I said it is a whole new world. I really liked speaking to Gorrick about how he ended up here, and Stojkov on how he thinks we may give BYB a run for their money in how loud we are. 
All in all, excitement abounds again, just like it did last year and the year before. Hope springs eternal and the trip to Louisville at end of March will be epic as it really always is. That 5-1 loss at end of last season still stings. Some revenge sure would be nice. 
See you in section 8.