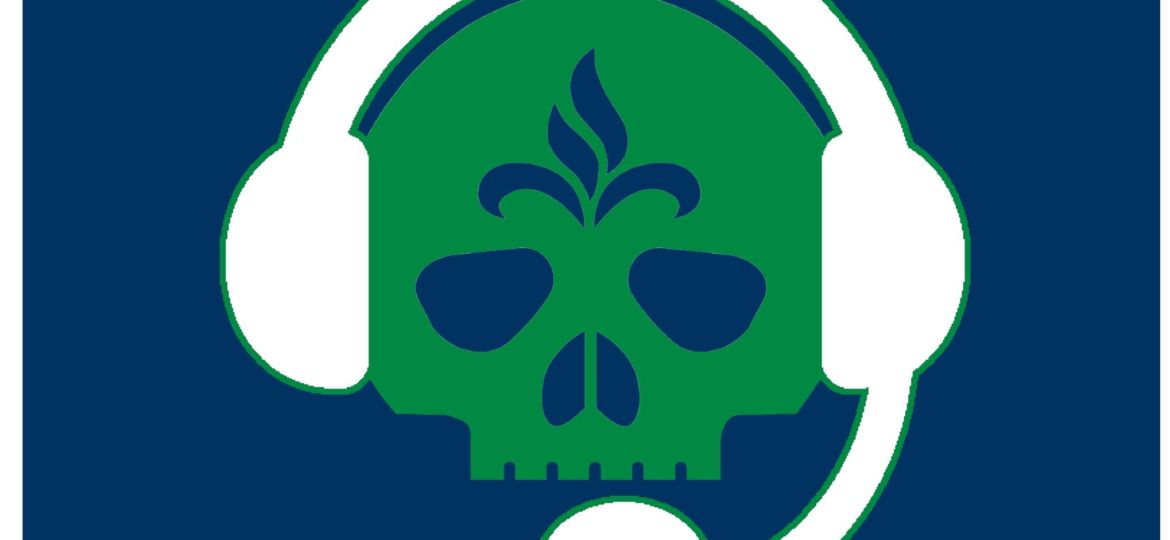 Matthew Bird is in Michigan watching it in person, so Mitch and Brad have Pat Barry and Tom Strunk join us to comment on the game!
Pat is on at half time to discuss the previous half and the park renewal, and Tom talks post game, and how we'll prepare for Chicago.
This is a fun but short one, so listen up and get after it!
Podcast: Play in new window | Download (Duration: 41:47 — 38.3MB)
Subscribe: Apple Podcasts | Spotify | Android | Stitcher | RSS