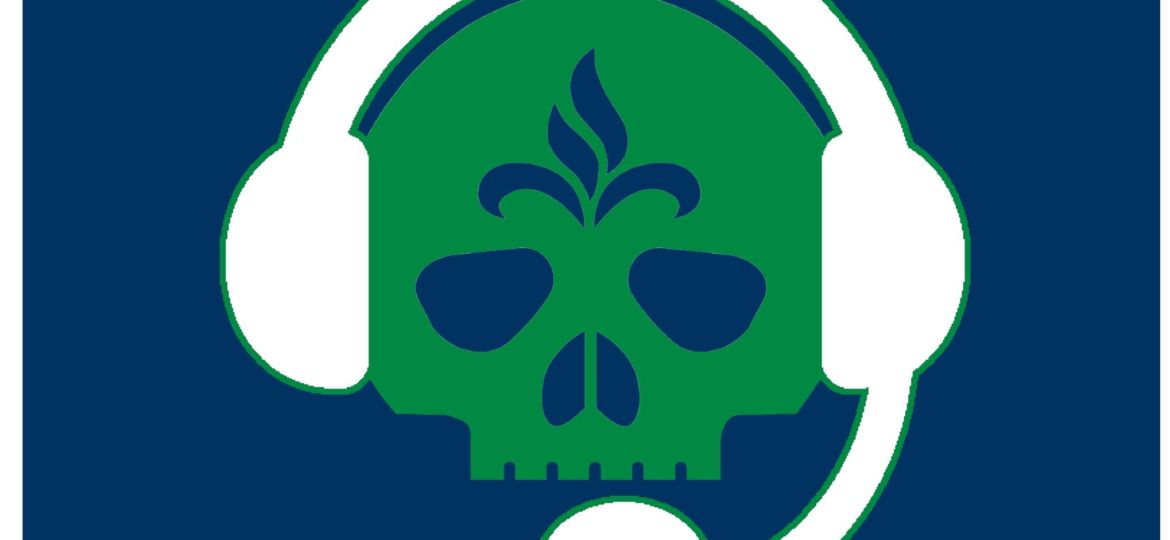 It's Christian Volesky's turn to sit on the couch this week!
He's been on a tear lately, so we want to see what makes him tick.  Besides a specific sandwich from Panera Bread.
We talk with him about the game against Torontwo, the Open Cup, and his time in Rochester vs here.  Let's just say In Preki We Trust isn't just for fans.
But let's get ready for a Sunday game, and hosting the Chicago Fire!
Podcast: Play in new window | Download (Duration: 1:10:36 — 64.6MB)
Subscribe: Apple Podcasts | Spotify | Android | Stitcher | RSS