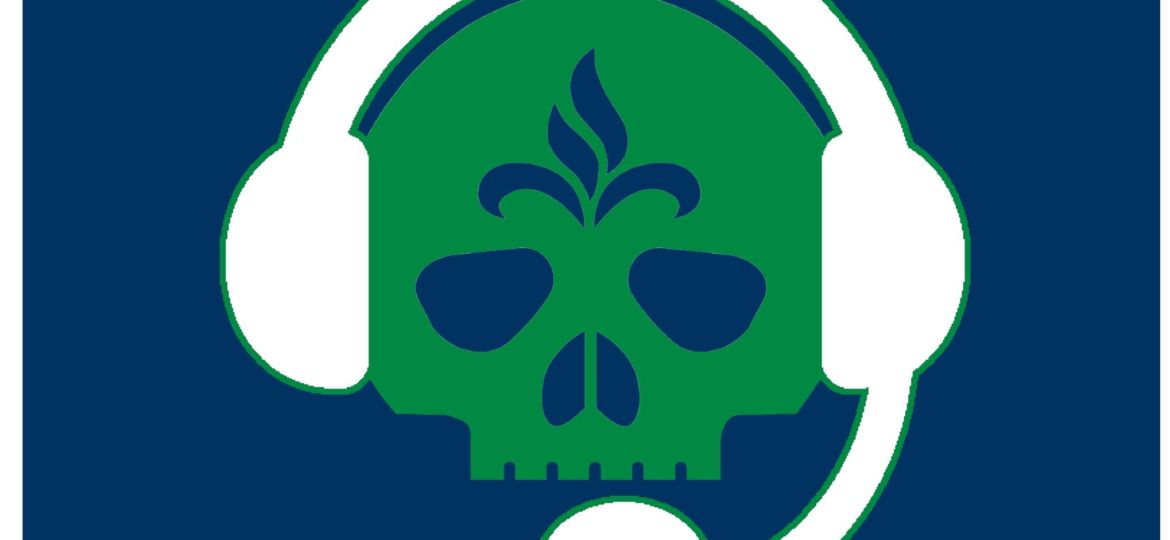 Hope you didn't think it was the new coach.  That's still being figured out, and we're definitely not part of the interview process.
But we have CFO of Saint Louis FC, Tom Strunk on!  Tom gets his third podcast cap, first on the couch, and shares the front office view of the season.  The owners may have been just as disappointed as we were, and Tom gives insight into their views.
He also shares what he's aware of with the MLS process, the hiring of a new coach, and how the team is setting up for 2017.
And who the hell is Fred?  Find out!
Podcast: Play in new window | Download (Duration: 1:23:40 — 76.6MB)
Subscribe: Apple Podcasts | Spotify | Android | Stitcher | RSS