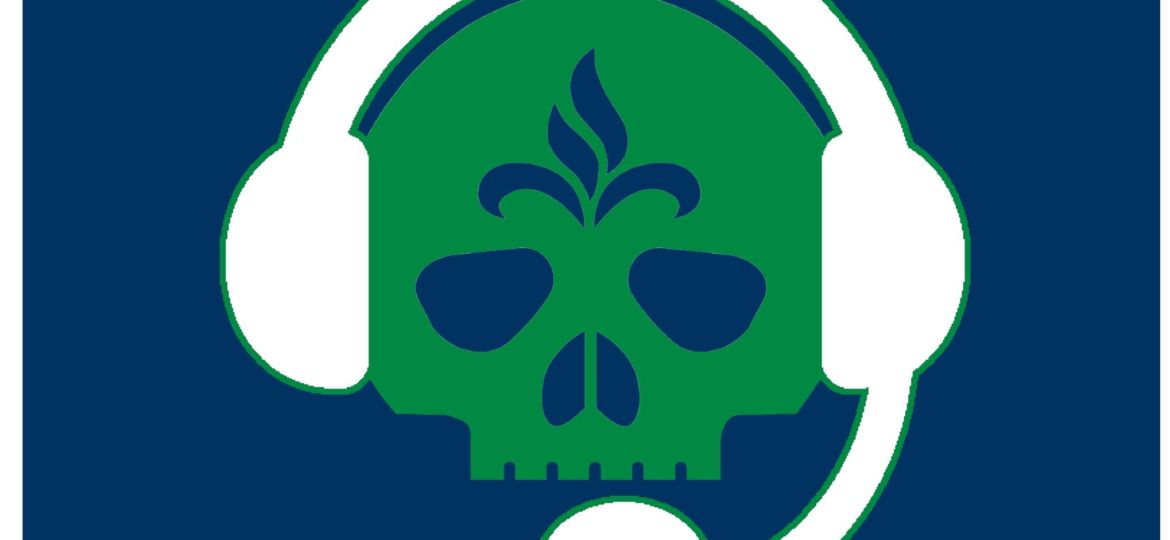 Special pod this week…
WE GOT PREKI.
Here's the announcement party for those that couldn't make it out.  And then we got to talk to the man himself afterwards.  If you aren't enthused after hearing what he has to say, you may want to get to an ER, because I believe you've died and aren't aware yet.
NOTE: I am not a doctor.  This was not a medical diagnosis.
Podcast: Play in new window | Download (Duration: 42:30 — 38.9MB)
Subscribe: Apple Podcasts | Spotify | Android | Stitcher | RSS