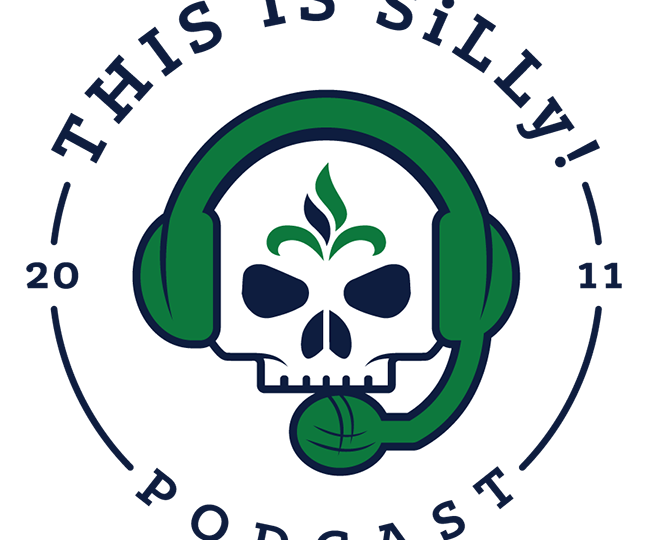 We follow the format: general talk, interview, news, and questions.  We're just missing weather and the traffic on the nines.
Lots to talk about: Fire and Ice's run ends in disappointment, STLFC puts in a hard game against a quality opponent, and then we air an interview Mitch did with Aedan Stanley before he heads off to Duke University.
Brad tackles the news, and we discuss this week's poll question: STL is a "soccer town", so why aren't people coming to the park?
It's a long one, so stretch the legs, grab a drink, and indulge.
Podcast: Play in new window | Download (Duration: 1:40:46 — 115.3MB)
Subscribe: Apple Podcasts | Spotify | Android | Stitcher | RSS