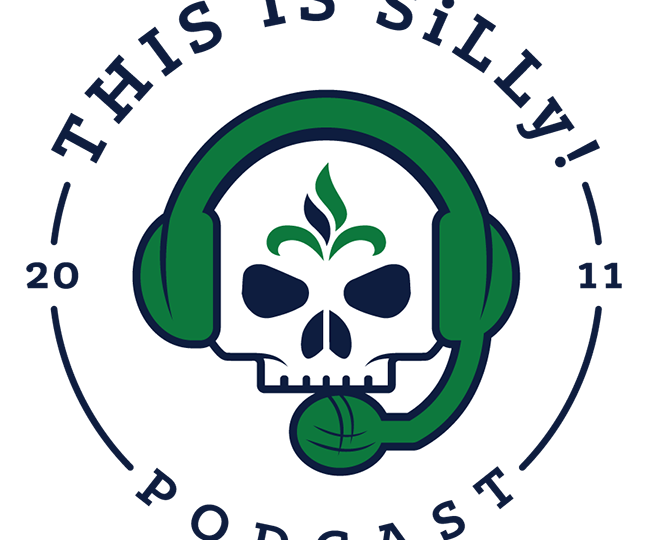 From here on out, they all matter.
It was a great away day saturday to see Saint Louis FC play Louisville City; we talk about the 1-1 draw, our takeaways from it, and what it's going to mean for the team's starting eleven friday night.
That's right, friday night, it's on.  First game of the season.  Come join us at Kirkwood Station Brewing to pick up the new scarves, and see if our predictions hold true.  We talk about the lineup, take your questions, and are starting to get hopeful for the upcoming season.
Listen to get that last fix before friday.
Podcast: Play in new window | Download (Duration: 1:21:15 — 93.0MB)
Subscribe: Apple Podcasts | Spotify | Android | Stitcher | RSS