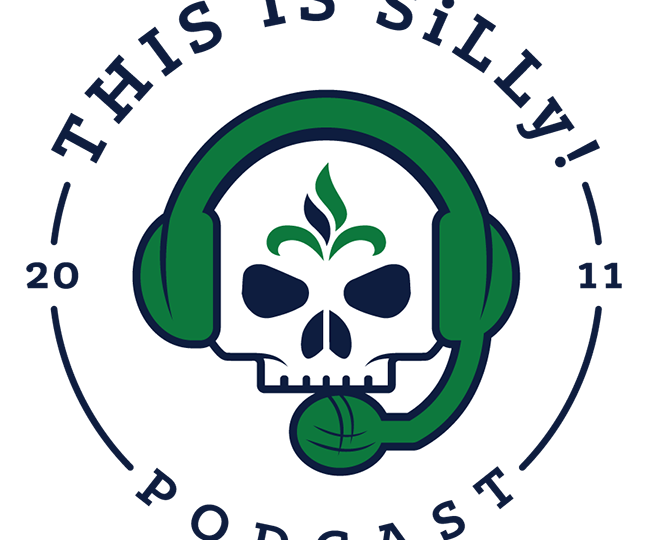 We think she might be the second most capped guest on the pod, and Lindsey Kennedy-Eversmeyer has the full scoop on losing the Midwest final and somehow making it to the National Semifinals!
We discuss the WPSL's lack of presence on social media, how polite Coach Z is when she yells at refs, and how they're ready to get revenge on Chicago Red Stars Reserves.
We talk about the 8 minutes we watched saturday night, the upcoming game, and take your questions and comments.
The Fire and Ice Gofundme is over their ask, but they can still use your help at https://www.gofundme.com/help-us-get-to-the-finals-in-ok.
Donate to them and listen!
Podcast: Play in new window | Download (Duration: 1:18:14 — 89.5MB)
Subscribe: Apple Podcasts | Spotify | Android | Stitcher | RSS