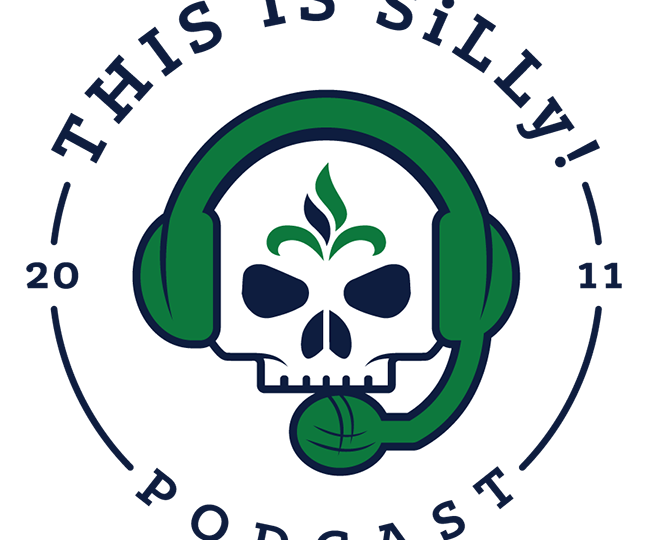 Because they're repeats of what we've said about the disappointing performances as of late, Mitch samples the statements from previous pods and plays the repetitive statements.
Brad gets annoyed, so we say the same things we said without the sampler.  We discuss the World Cup, the soon-to-be-announced USL teams, the Britney's preparing for the playoffs, and take your questions.
Hopefully we have to sample happy podcasts next week!
Podcast: Play in new window | Download (Duration: 1:19:05 — 90.5MB)
Subscribe: Apple Podcasts | Spotify | Android | Stitcher | RSS