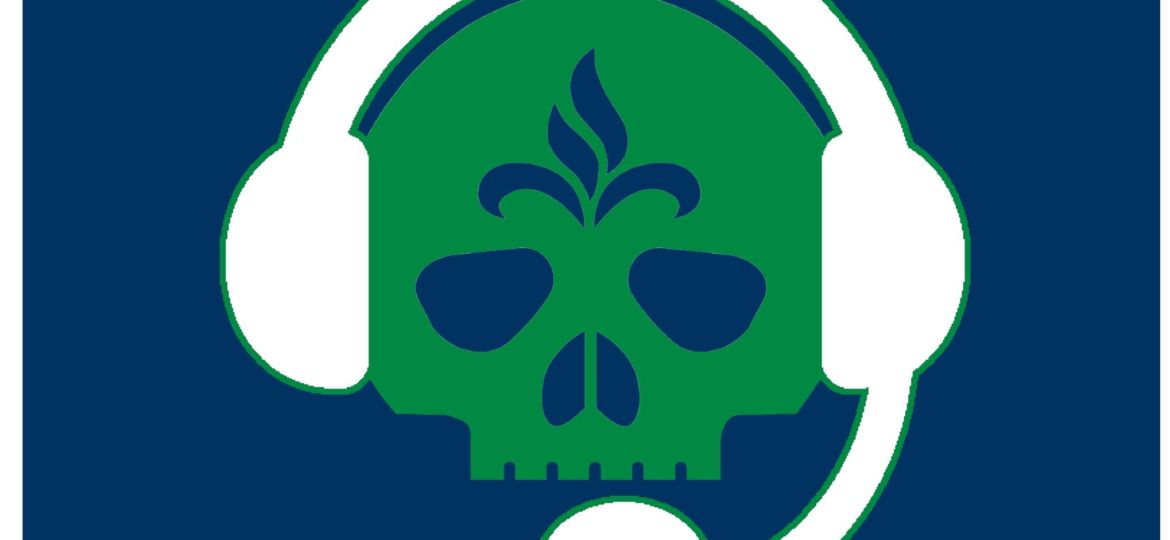 Nah, Drew was a good guest, although he's a little too into the whole Doody Crew thing, wanting a "Drew Crew".  Patrick is the first player to appear twice on the pod.  We think; we're not certain as we're usually drinking during this.
Regardless, we have ourselves a good time, talking about the four game stretch on the road.  The boys tell us what it's like to start in Chicago for training, and come to St. Louis for the season.  Drew's excited for the first home game, Patrick's ready to go, and so's the rest of the team.
Unfortunately Mitch isn't making it, so we are giving away his ticket to the home game!  Listen for the details.
Note: the boys tried to convince me to use Chelsea Dagger as the closing song since they're Hawks fans.  As a Blues fan, this will not stand.  But, being a good sport, I kept it a Chicago song.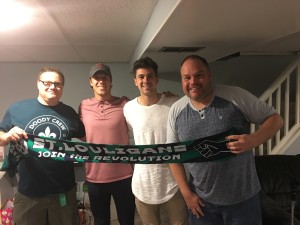 Podcast: Play in new window | Download (Duration: 1:14:59 — 68.6MB)
Subscribe: Apple Podcasts | Google Podcasts | Spotify | Android | Stitcher | RSS