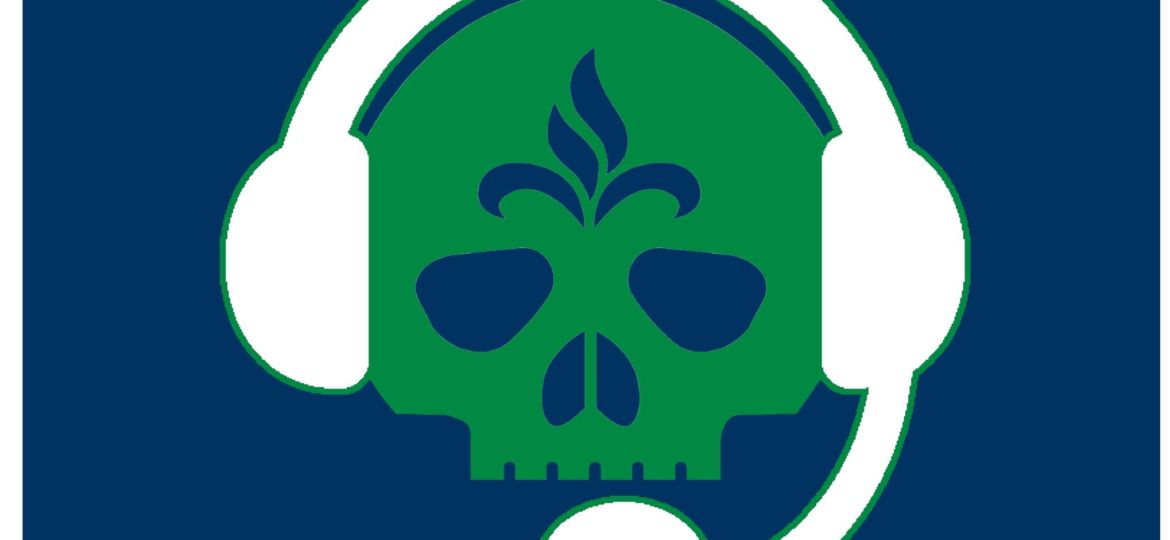 Unfortunately, wrong column.
We talk about the positives and the negatives, and how the new players looked.  It was also nice to discuss Omar Holness being ok after his collapse.
We also discuss the watch party, the upcoming games, and the upcoming bus trip.  It's a short episode, but there's a lot packed in to the minutes we perform.  I'm sure there's a sexual reference to be made there, but our wives are too busy laughing.
Enjoy our gift to you.
Podcast: Play in new window | Download (Duration: 1:04:32 — 59.1MB)
Subscribe: Apple Podcasts | Spotify | Android | Stitcher | RSS