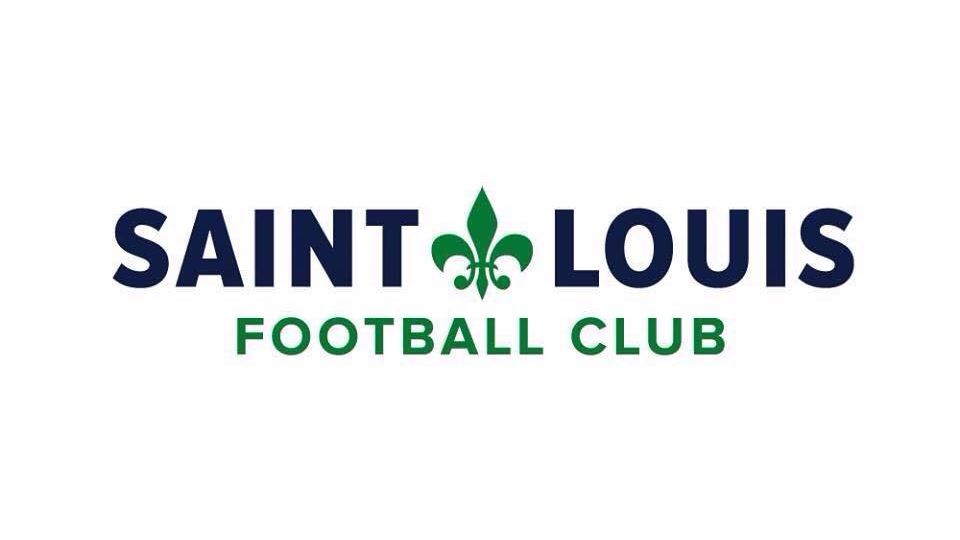 It's go time.
We've waited a long time. I've waited 9 months since it was announced, others will say they've waited 5 years since AC disappeared. Either way it's been awhile.
On the player front we've seen the influx coming into the club. We managed to snag Kentaro Takada for the podcast, and many of you have seen him around town at the Amsterdam Tavern. Please make all the other players feel welcome on social media. Jeremy loved the interaction with the players and fans. Let's keep it up, we're a driving force for this no doubt about it.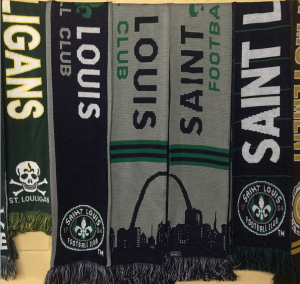 All the planning, all the events at Itap, all the announcements, and all the introductions and questions and answer sessions are almost complete. Aside the kit release on Monday at Union Station and a final meeting on February 21st at Itap to discuss details on the gameday plans, activities, away travel and tickets. Plus it's another excellent excuse to get together for a beer with friends.
Then, we'll do it again on Feb 28th eh? East side in Edwardsville? It's an understated start. the first preseason game in the SIUE Cougars Korte stadium. It fits the story line that we've seen so far. It's all about the football. No massive splash, no bringing in MLS teams to play a preseason tournament. We're concentrating on getting our players fit to play, it's seems a very Dale Schilly thing, no glitz, no glamour, just hard work.  No doubt about it the Cougars will provide stern test for the initial kick off. It will be interesting to see just after 12 days since the start of training how quickly the players have gelled together.
The other preseason games against fellow USL teams will show us exactly where we are at, and hopefully where the opposition are not! Oklahoma City Energy are coming into their second year in USL after a 10th place finish last year. They have some quality players, stand out defender Mark Howard for example won a Danish cup title with Brondby. Returning forward Kyle Greig scored 9 in 26 games last season for the Energy. So our team will need to be on their game for the preseason match up at Missouri State University on March 5th.
The home and home games on 14th and 21st March against Tulsa will pitch two teams entering the league against each other. It's a shame we'll only see them the once during the regular season and being on a Thursday that isn't ideal for travel purposes. So the preseason is our only opportunity to meet the Roustabouts and travel down I-44 and enjoy their wares. Tulsa Roughnecks though, watching from the outside in, seemed to me to be behind the curve. Tryouts seemed to be way later than that of other teams, As I write this a month before our exhibition game, they have no players announced or on website or Wikipedia roster. However I have to give them props on getting a beer company to sponsor their shirts. That is awesome! I spoke to Mario Soler of the Roustabouts and their guys are planning on coming up in force on the 14th, maybe the chance to organize a little kick about of our own?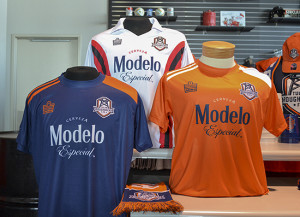 I know 99.9% of everyone reading this will have their season tickets already paid for months ago. Although I know some are waiting on flex packs and single game tickets. They go on sale March 2nd. If you want to bring a new person, Kenny Hofer will be gatekeeper of the extra tickets, he'll help hook you up if bring newbie. We'll work on the premise of the Free Beer Movement. First one free, then hopefully they'll be hooked and come back with another newbie we can convert.
It's go time……