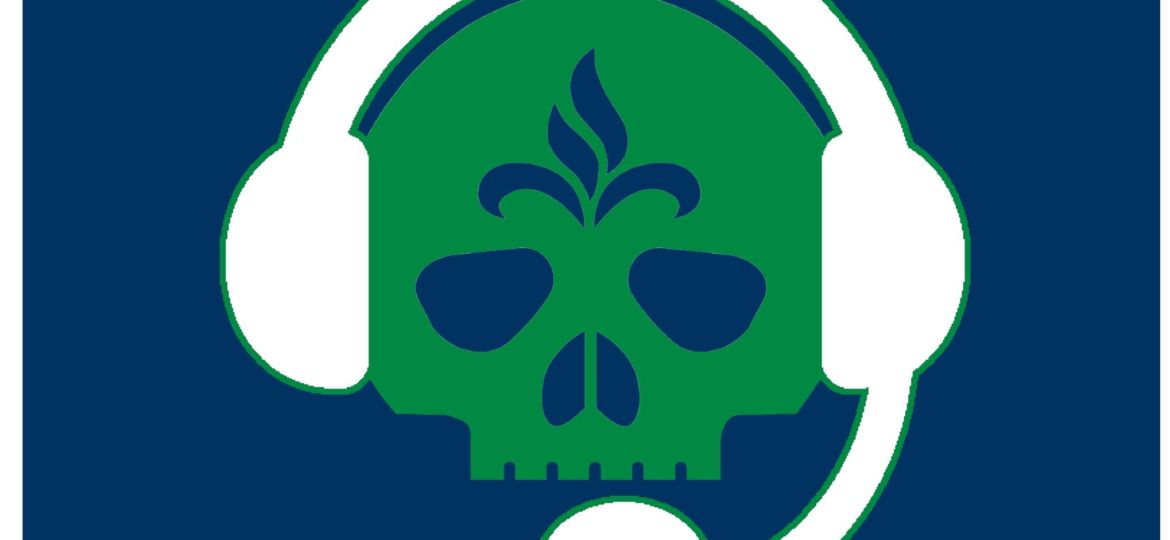 We have a super awesome guest on this episode!
We have veteran player and former NASL superstar Kentaro Takada joining us!  Taka, as he's known to his fans, gives us insight to the life of a professional soccer player.
We talk about the preseason games that were just announced, the kit release party, and all the upcoming excitement of a season that's a few weeks away.
Matt Bird's Reckless Challenge brings up the Jurgen Klinsmann doubters…is it legitimate?
Listen to Taka Time!
Podcast: Play in new window | Download (94.9MB)
Subscribe: Apple Podcasts | Spotify | Android | Stitcher | RSS