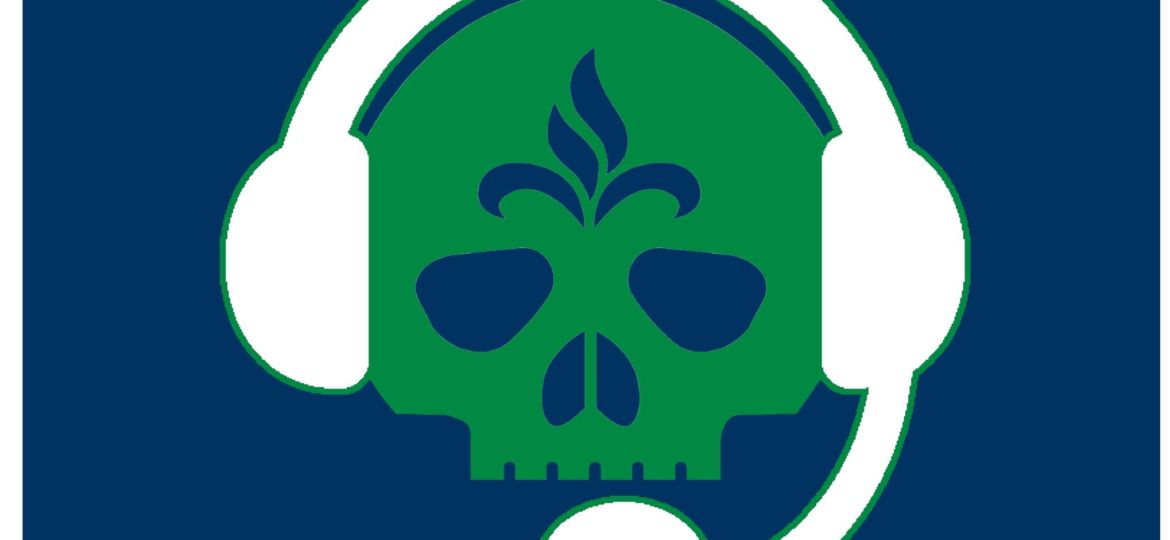 The season is 60 days away! (Give or take)
So there's a lot of things we need to discuss with you.  Mostly how awesome it's going to be.
We answer your questions, talk about the USWNT game at Busch Stadium that was announced, and discuss the players that have been announced by STLFC.
90 minutes of all the news we got, and Matt Bird's Reckless Challenge Topic gets a good discussion going.
Podcast: Play in new window | Download (79.5MB)
Subscribe: Apple Podcasts | Spotify | Android | Stitcher | RSS