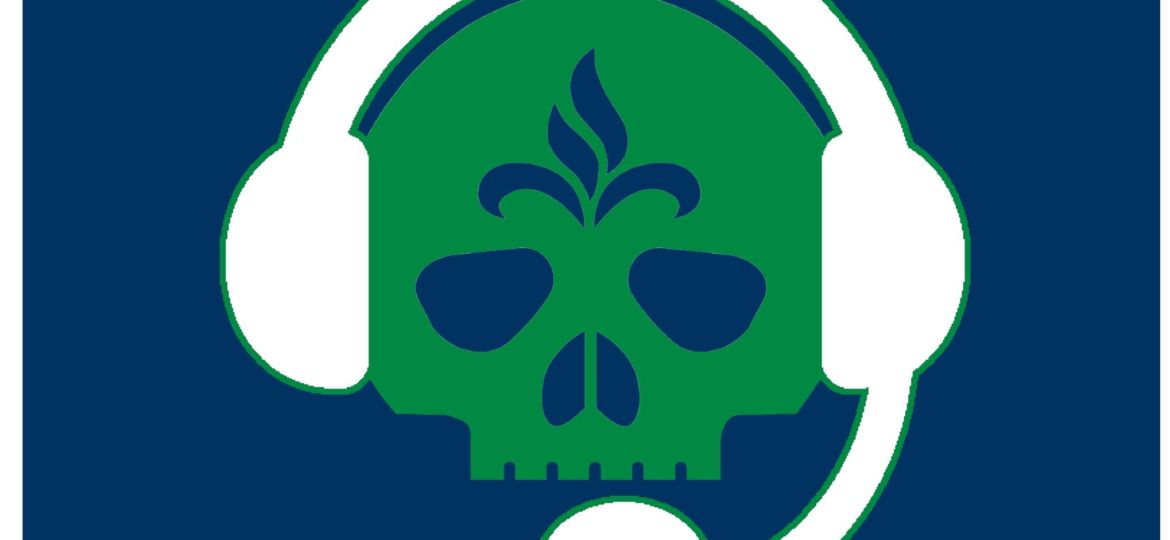 We're not quite to Christmas, but the boys will be taking the next show off for the holidays.
However, it doesn't mean they took this show off.  There's a ton of things that happened, like our Holiday Party, USL conferences and Division 2 status, and the MLS Cup Watch party.
Plus, the upcoming Food Drive Soccer game, a special holiday podcast, and some timeframes from our friends at STLFC on upcoming milestones!
Listen to it now, suckas!
Podcast: Play in new window | Download (69.5MB)
Subscribe: Apple Podcasts | Spotify | Android | Stitcher | RSS