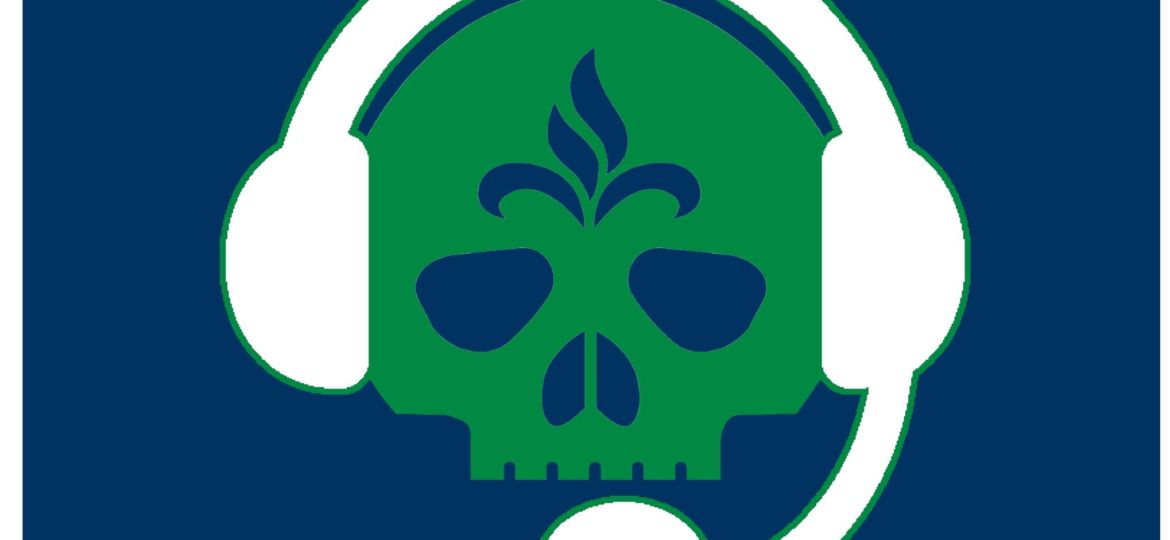 Mitch and Brad are Joined By Three Lions Players!
Dean Lovegrove, Jonny Brown, and Noah Fazekas are in studio!
After a disappointing season opening trip to Springfield and a equally poor showing in the sweltering home opener, the Lions overcome the worst referee in the USL PDL. The players break it down with Mitch and Brad, talk about the season, training, and talk about Jonny's shopping sprees at Baby Gap.
Seriously, a lot of short jokes.
The goal is your earhole, and we're here to bring it!
Podcast: Play in new window | Download (44.0MB)
Subscribe: Apple Podcasts | Google Podcasts | Spotify | Android | Stitcher | RSS