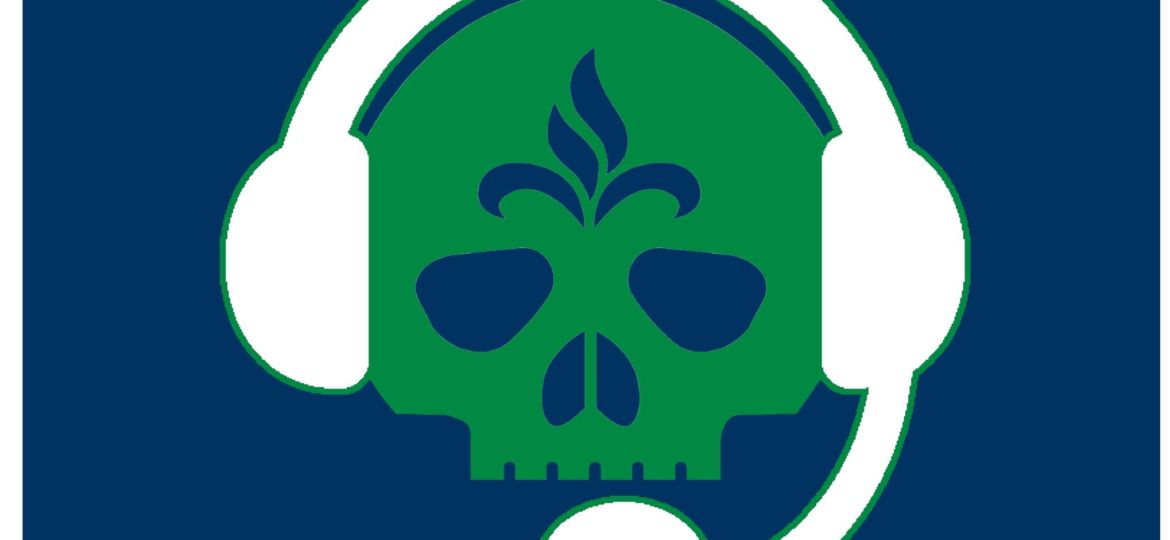 Jeremy stood in the box and took the hard pitches from the Louligan faithful.  We were at iTap Soulard and ended up recording TWO hours of questions.  Nothing was off limits, and Jeremy answered every question we had, from strikers to poor hospitality on the road.  He was honest with the answers, and showed why our relationship between SG and front office is unique in the league.
Well, MLS wasn't asked about.  He doesn't have the cash to buy a team, so no point in asking him.  Neither do we.  Even if we sell a LOT of shirts.
Ticket slinger Patrick Kelly was with Jeremy to answer the questions about tickets, promotions, and to tell us about his high school stories.
Time to listen!
Duration: 2:02
Location: iTap Soulard
Guests: Jeremy Alumbaugh, Patrick Kelly
Closing theme: Available on Amazon
Podcast: Play in new window | Download (112.0MB)
Subscribe: Apple Podcasts | Spotify | Android | Stitcher | RSS