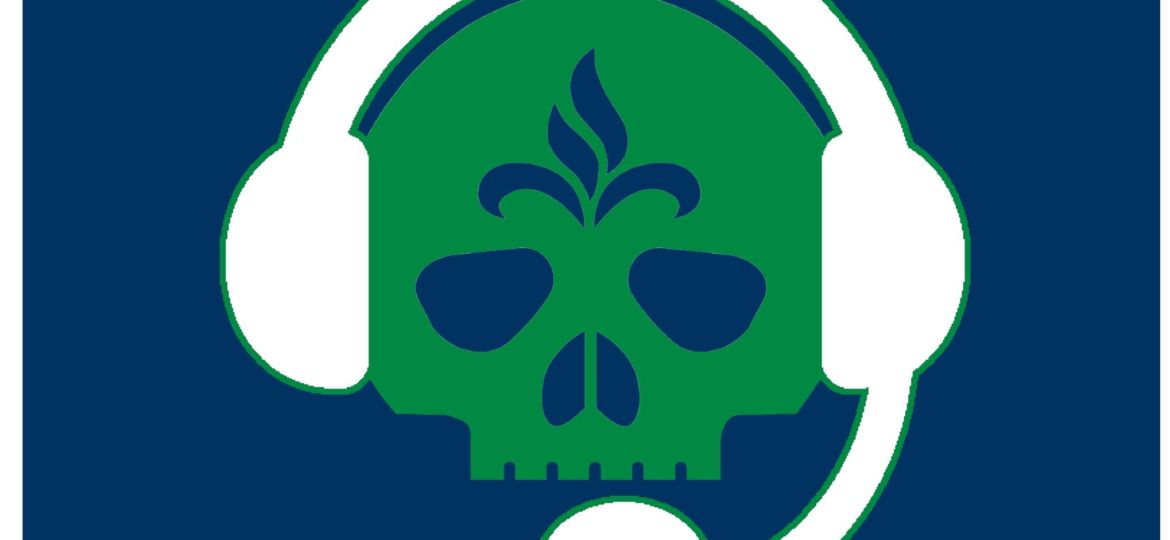 We're back!
We've been gone for a while, we know. We're not really all that responsible. We tried to podcast a couple of times, but ended up drinking instead. Hard to believe, eh?
Well, John sits in the Kyle chair on this episode…the boys recap the end of the year, and talk about what's coming up in 2012. A "State of the Louliunion" if you will.
Ch-ch-ch-ch-check it out!
Podcast: Play in new window | Download (34.5MB)
Subscribe: Apple Podcasts | Spotify | Android | Stitcher | RSS