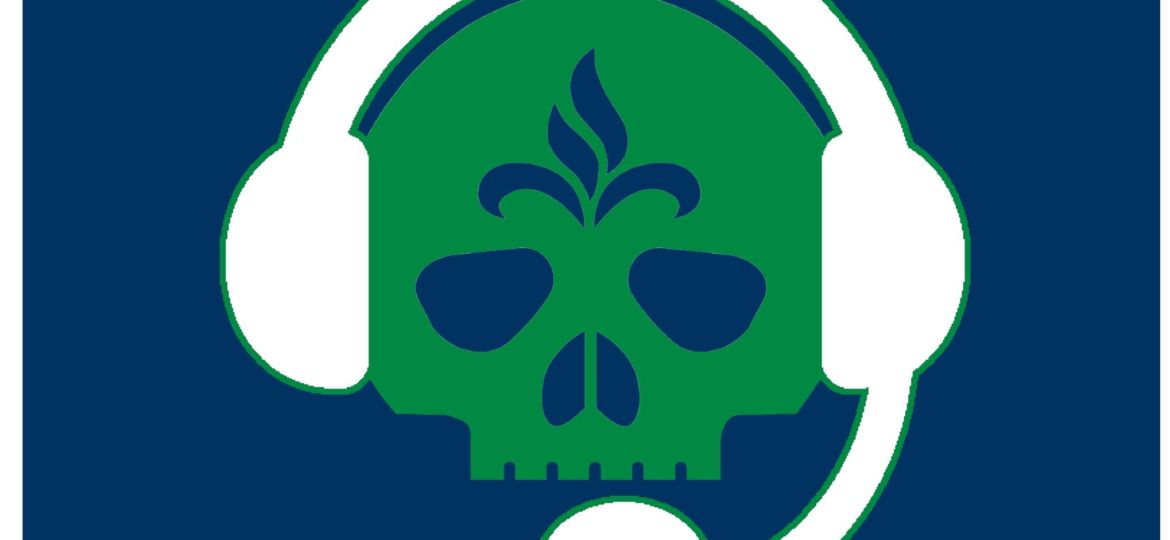 Jim Shipley, GM of the St. Louis Lions, Joins the Podcast!
Brad and Mitch cover tons of topics with Jim about the upcoming season.
Jim Shipley, General Manager of the St. Louis Lions joins the guys at Louligan 2 Studio (otherwise known as John's house). Jim talks about his trip to Glasgow to see Celtic, the tryouts, the upcoming season, and more. Brad and Mitch drink heavily, and manage not to offend Jim too much. Download now, suckas!
Podcast: Play in new window | Download (48.7MB)
Subscribe: Apple Podcasts | Spotify | Android | Stitcher | RSS