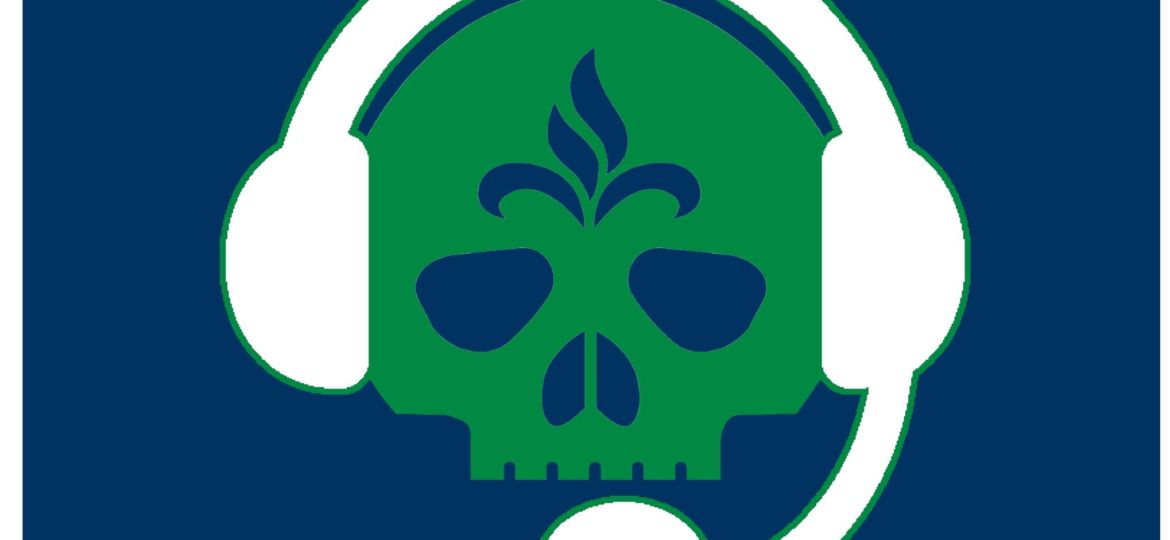 All our great stories about the charity match got washed away with the flood.
The boys talk about the flood and the results it has on Soccer Park.  No surprise, it's a mess.
The annual STL Food Bank drive was not at 100% since our charity game was cancelled, but we still made a heck of a donation.  Now we'll just have to make a second one when we reschedule.
And Brad goes inappropriate when talking about the John Harkes tifo we'll make.  2016: same as every other year.  Silly.
Kick out the jams, listen up!
Recording Date: 1/4/16
Guests: none
Podcast: Play in new window | Download (73.6MB)
Subscribe: Apple Podcasts | Spotify | Android | Stitcher | RSS