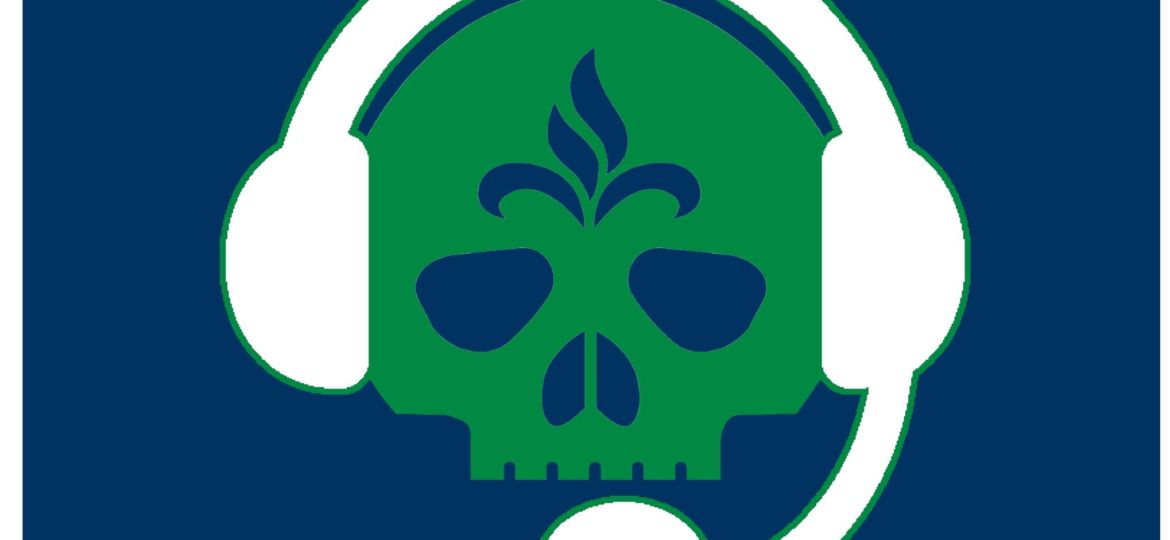 STLFC GM Jeremy Alumbaugh makes a trip to the podcast, and teases great things that are coming up!
Jeremy talks the first tryouts, the upcoming events the team will be putting on for season ticket holders, and the new additions to the USL Pro ranks.
What?  You haven't made arrangements for the season tickets yet?  You need to do it NOW, so you don't miss out on all the upcoming events. 
The boys talk USMNT and USWNT, Jurgen vs Garber, and all the news that you mildly are interested in.
What time is it?  Podcast time!
Podcast: Play in new window | Download (94.3MB)
Subscribe: Apple Podcasts | Spotify | Android | Stitcher | RSS