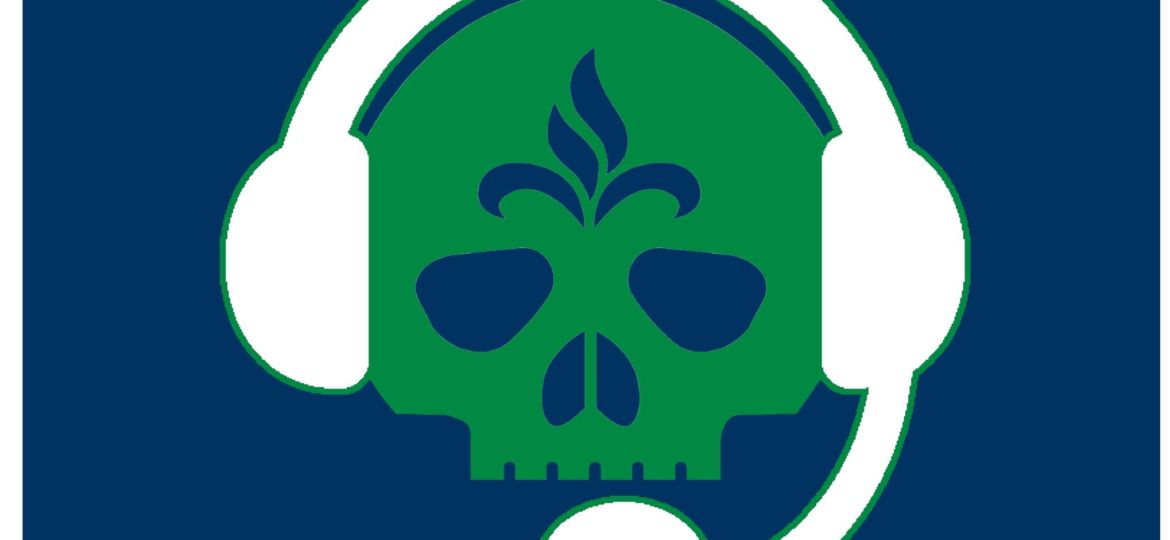 But there's still plenty to talk about!
Brad, Mitch, and Bird talk about the end of the Bordo and Fire and Ice seasons, the Lions run for the Heartland Division playoff spots.
There was this little event called the World Cup…we saved most of the chat about that for the next podcast with special American Outlaw guests.
We recap the meet and greet with the STLFC front office from last week…lots of good info to share!
Podcast: Play in new window | Download (90.3MB)
Subscribe: Apple Podcasts | Spotify | Android | Stitcher | RSS