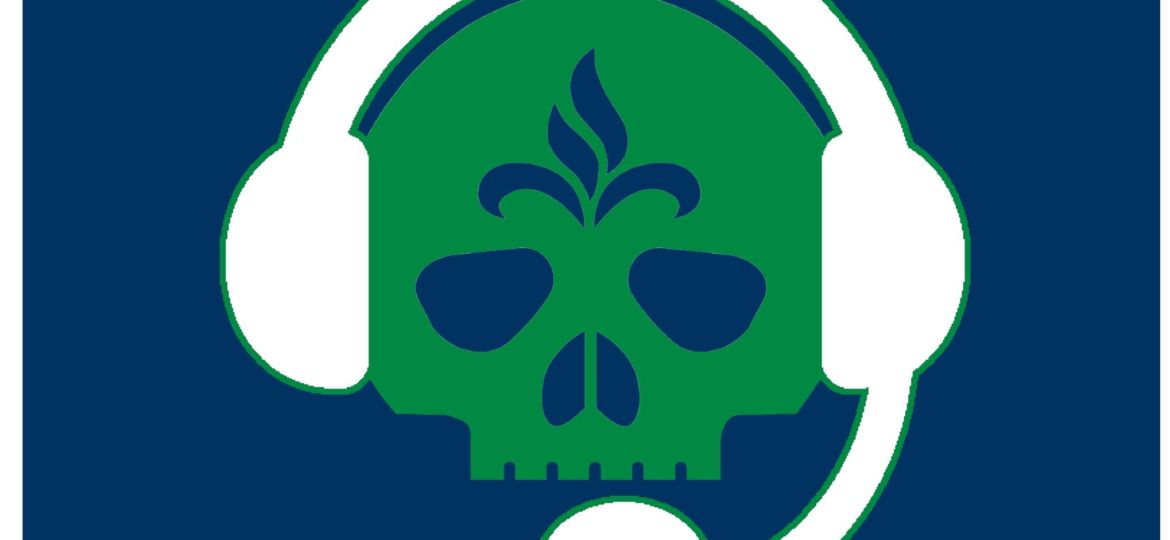 Chelsea vs City, Scarf Party…What Else Do You Want?
The guys have all sorts of news this episode. Mitch was at the press conference to announce the EPL titans playing at Busch Stadium. We Talk about the upcoming scarf party, where preorders will be delivered and additional scarves are for sale.
So hit play, pop a cold one, and enjoy! Just hope your boss doesn't see the beer.
Podcast: Play in new window | Download (41.5MB)
Subscribe: Apple Podcasts | Spotify | Android | Stitcher | RSS