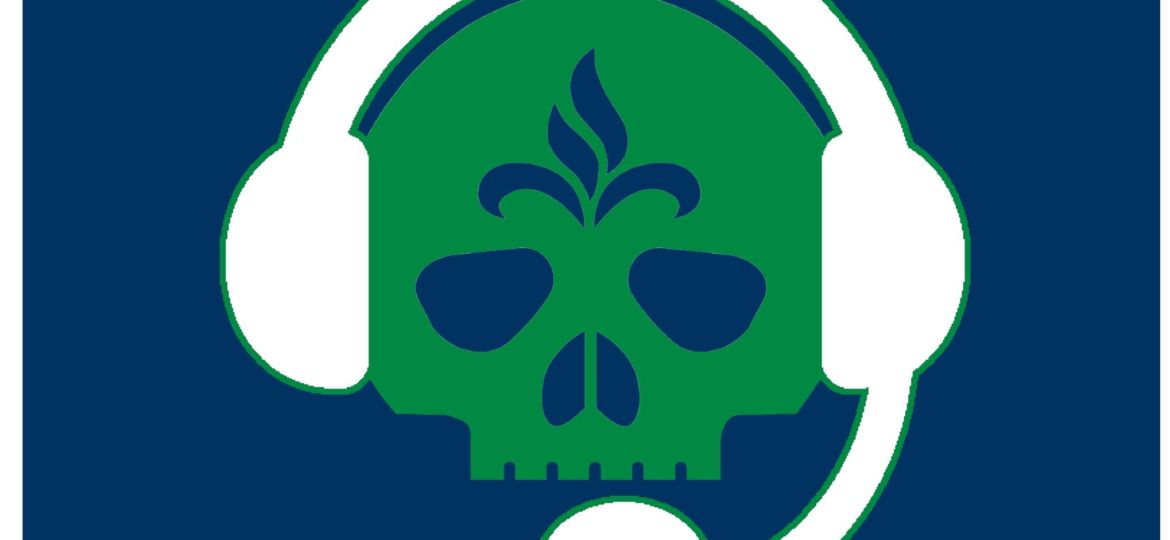 We're starting to sound like a broken record.  "We lost, losing ground in the standings, losing sucks."
But we're supporters for a reason, through thick and thin.  So we talk about how things went wrong, what were the positives, and where to go from there.  This is a competitive league, and it's a worthy discussion.  We touch on the November World Cup Qualifier at Busch Stadium, and where the playoff hunt stands.
Oh, and we have a special guest: Mario Camere calls in from Philly, to talk about being the Louligan in enemy territory!  Well, kinda unoccupied territory.  He stood out with his STL flag, and he tells about his efforts to get to the game.  Hint: it's a whole lot harder than St. Charles to Fenton.  And he sent a pic to prove he's still in gear 24 hours later: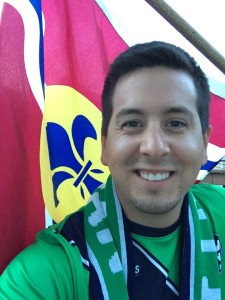 Grace your earholes with our presence!
Podcast: Play in new window | Download (64.0MB)
Subscribe: Apple Podcasts | Spotify | Android | Stitcher | RSS