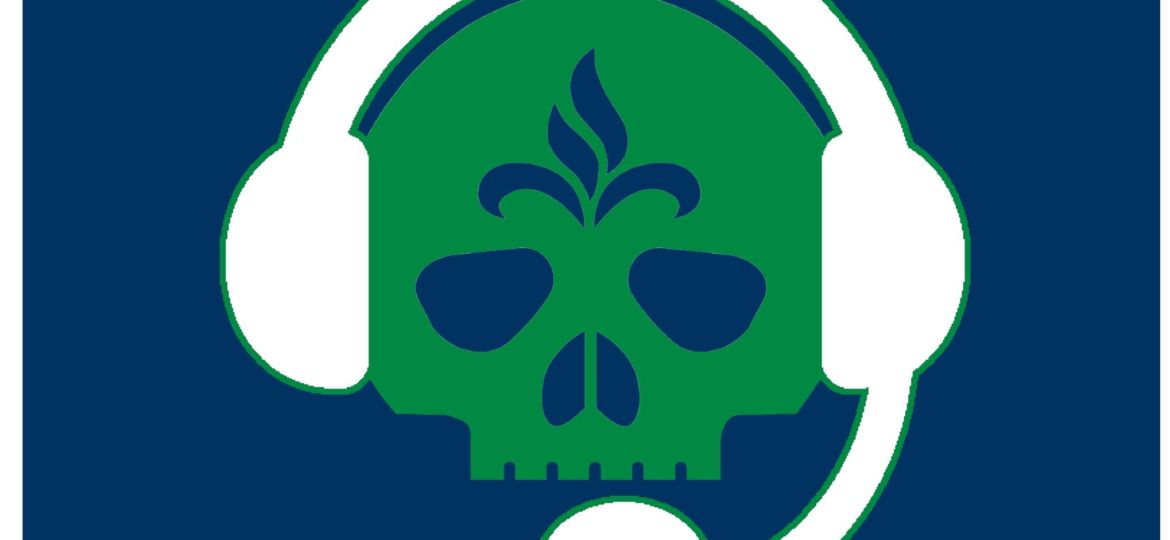 We are live from iTap Soulard with a bunch of Louligans hanging out watching the Blues game!
Alex from Madrinas Coffee is with us, and he draws the raffle ticket for the Brandon Barklage jersey.
Billy from Hope for Young Adults With Cancer joins us to talk about the deal on tickets for the game on 5/9.
Lastly, the boys talk about the game this past weekend, and how the rest of our conference fares.
Listen to the pod, and LETS GO BLUES!!!!
Podcast: Play in new window | Download (57.2MB)
Subscribe: Apple Podcasts | Spotify | Android | Stitcher | RSS