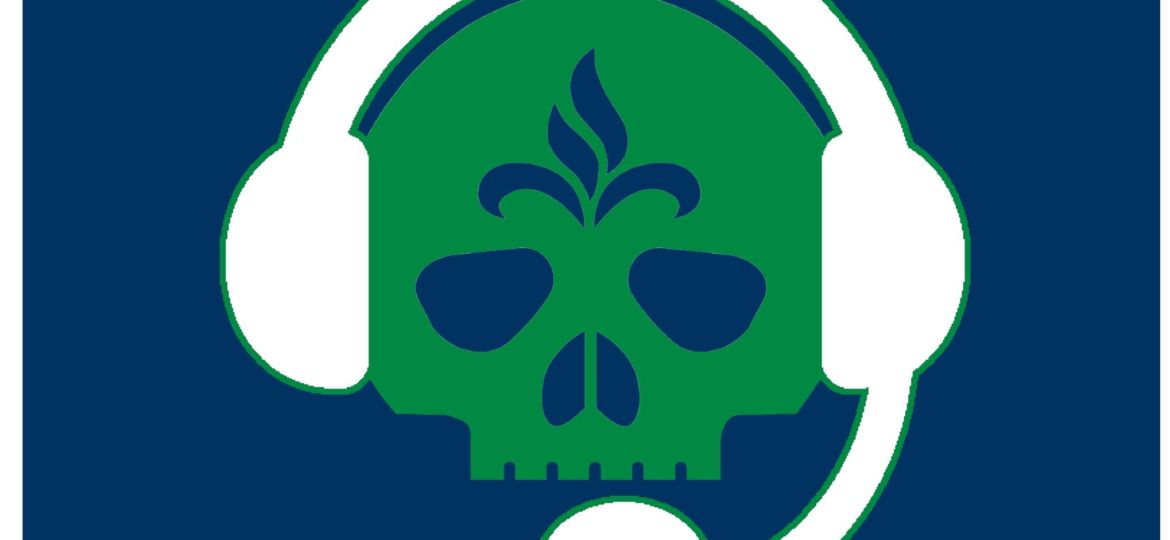 What'd Santa bring you?  He gave me a USL Pro franchise in STL starting in 2015.
We took the episode off with the craziness of the holidays.  So we decided to do a different type of episode…It's a music episode…picked by you, all soccer and pump-up music.
Some tracks didn't make the cut…mostly because I didn't have them, couldn't find them, and wasn't going to pay for them.  Or they were so awful I didn't want the NSA thinking I listened to that crap.
I'll update here later on with the tracklisting….we'll also make a Spotify playlist with these and the other recommended tracks.
Huh…look at that…it's just in time for you to listen to on the way to the charity game….
Tracklist:
The Boys Are Back – Dropkick Murphys
Meet the Steamers – 1983 Promotional 45 record
Seven Nation Army – The White Stripes
Bulls On Parade – Rage Against the Machine
My Hero – Foo Fighters
Thunderstruck – AC/DC
Match of the Day (theme) – BBC
Lust For Life – Iggy Pop
Immigrant Song – Led Zeppelin
Tubthumping – Chumbawumba
Flathead – The Fratellis
Jungle (Remix) – X Ambassadors (featuring Jay-Z and Jamie N Commons)
A Little Less Conversation – Elvis vs JXL
Jungle Love – Morris Day and the Time
Represent – Weezer
Party Hard – Andrew WK
C'Mon C'Mon – The Von Bondies
Wavin' Flag – K'naan
Steady As She Goes – The Raconteurs
Don't Speak (I Came to Make a Bang!) – Eagles of Death Metal
Lucky Boys Confusion – Hey Driver
Club Foot – Kasabian
Business Time – Flight of the Conchords
Podcast: Play in new window | Download (74.2MB)
Subscribe: Apple Podcasts | Spotify | Android | Stitcher | RSS