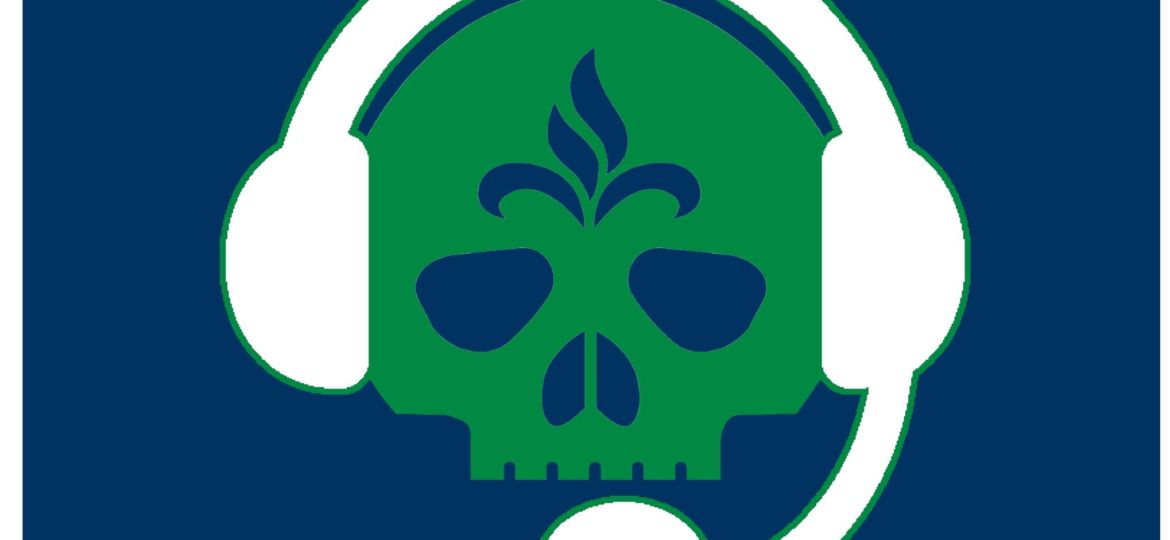 Brad and Mitch Have a Special Guest!
Sorry about the delay…we wanted to have a show after the tryouts, but those kept getting pushed back due to the weather. We think it wsa pope-related.
Jim Shipley, GM of the St. Louis Lions, hangs out with us to talk about the upcoming season and our role in what the Lions will do this year.
Ch-ch-ch-check it out!
Podcast: Play in new window | Download (35.2MB)
Subscribe: Apple Podcasts | Spotify | Android | Stitcher | RSS