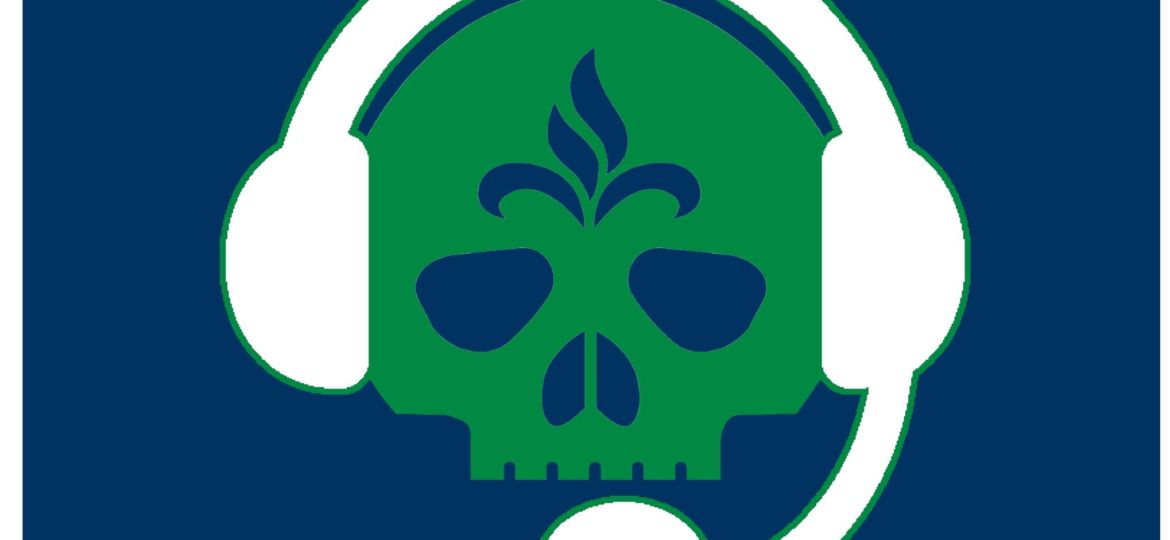 We were supposed to have Coach Schilly on, but he was off being the head coach.
I'd rather have him off doing coach-type stuff than hanging in my basement.  No, really.  That's important.  We're just three assholes drinking beers.
So instead, we recap the Pint Glass event with STLFC, and talk all sorts of soccer nonsense.  We've got an upcoming charity event…what is it?  Listen and find out!  This ain't podcast Cliff Notes!
Podcast: Play in new window | Download (86.8MB)
Subscribe: Apple Podcasts | Spotify | Android | Stitcher | RSS