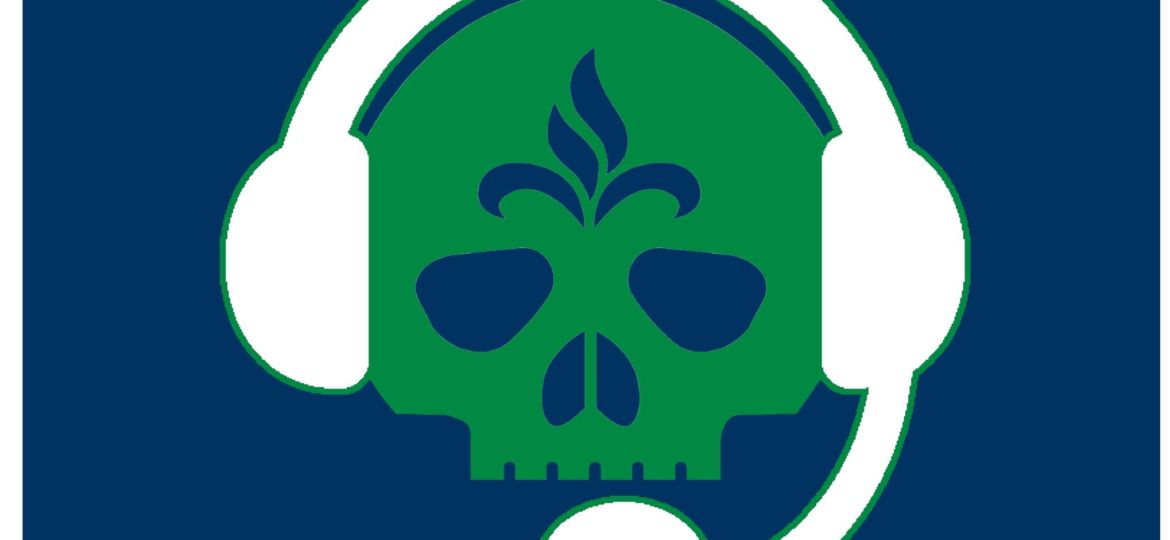 First stop, the basement of Mark Gardner of Your Electric!
Mark has been a sponsor of the show for quite some time, and a great Louligan with the tailgates and efforts.
We're also joined by Jason McAdams, Matt House, and Marcus Weers.  All four were big supporters of #Pizzagate, and the reward was a podcast appearance.  It was supposed to be for a segment, but we decided to round table instead.
Except Marcus' mic didn't work.  Sorry Marcus.  We'll have you on again.  So when there's a silent moment, and then we laugh, Marcus was dropping jokes like Brad drops inappropriate comments.
But he was funny, trust me.
Podcast: Play in new window | Download (85.7MB)
Subscribe: Apple Podcasts | Google Podcasts | Spotify | Android | RSS