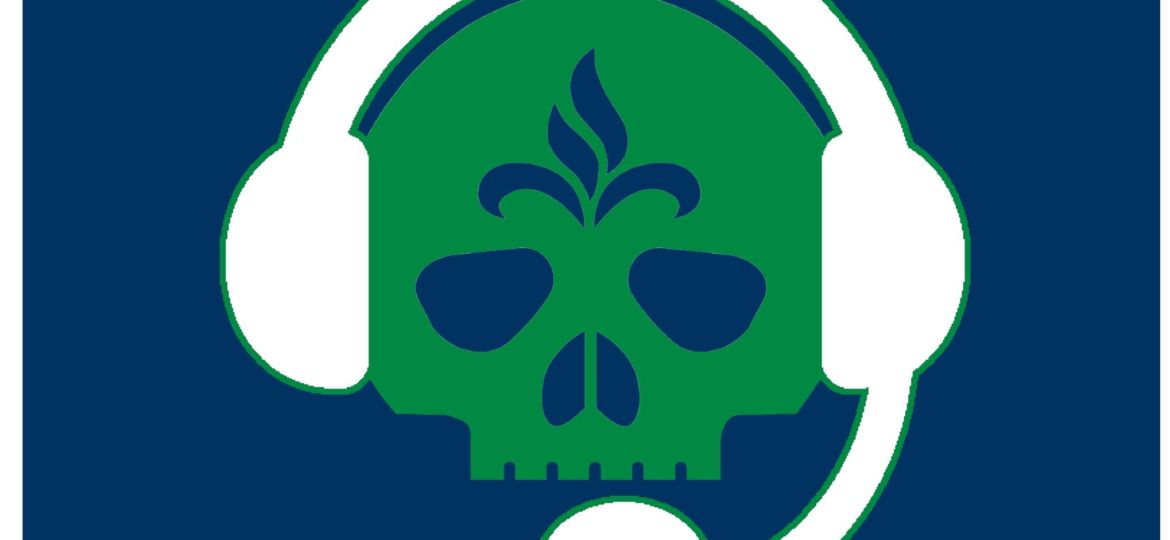 This is a special edition of This is Silly…(no, not like the special edition of Diff'rent Strokes, with the Bicycle Man!)…
We were at the press conference where the USL bequeathed a Pro team to STL.  So we've got the press conference, and 3 interviews on this show.
It's almost like you were there!  Without the judgemental old people!
Podcast: Play in new window | Download (26.6MB)
Subscribe: Apple Podcasts | Spotify | Android | Stitcher | RSS