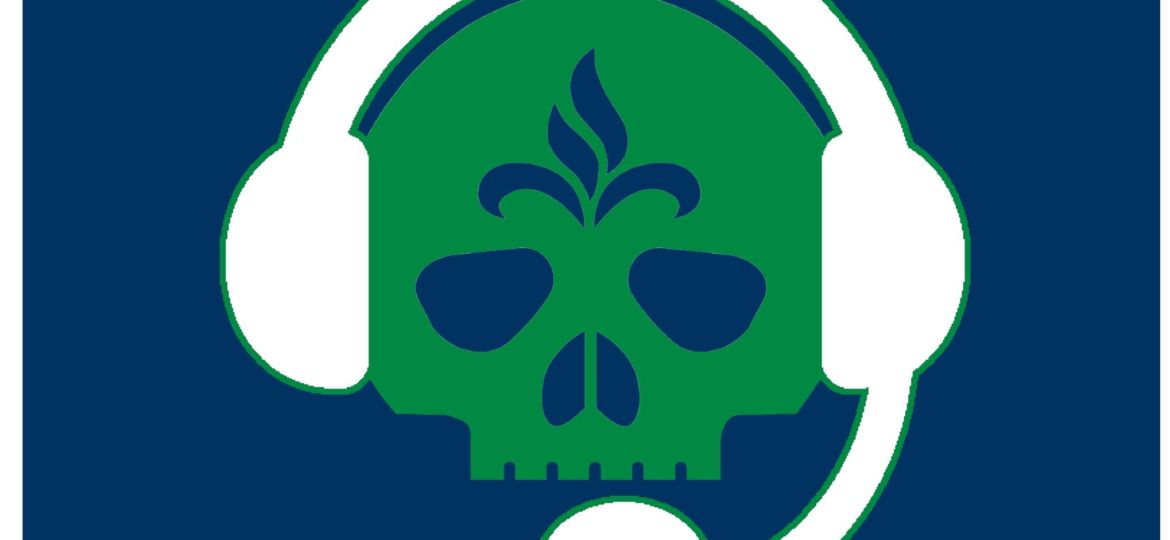 Bubba Tight Pants Told Kyle Not To Smoke
We've got a long podcast this week!
The Lions played 4 games, including one the Louligans road tripped to in Des Moines. The boys talk about the HORRIBLE officiating in the USL, how the Lions players are responding to us, and the upcoming day of soccer at the Glavin complex.
And, of course, we're drinking and cursing. Kyle calls Brad a c*nt. Tone set.
Earholes, prepare for sweet, sweet lovemaking.
Podcast: Play in new window | Download (106.5MB)
Subscribe: Apple Podcasts | Spotify | Android | Stitcher | RSS