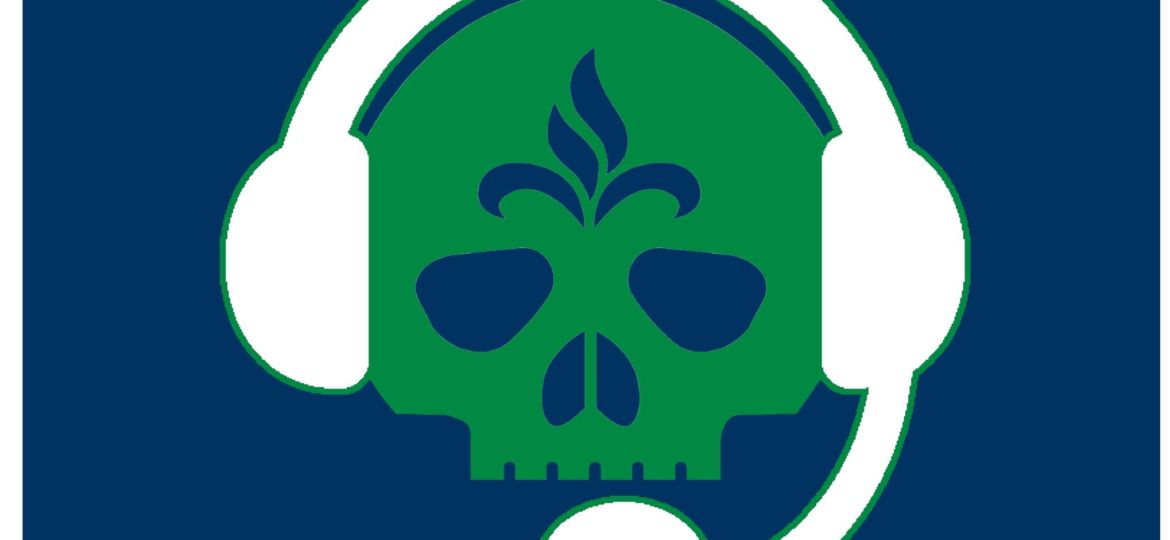 Mitch and Brad Ask Ships Your Questions
Jim Shipley, GM of the St. Louis Lions, comes on the podcast to address the issues and questions we have for the Lions. Brad brings the hard questions, Jim answers as best he does, and Mitch twiddles the knobs and drinks beers.
Take a listen, and LETS GO BLUES!!!!!
Podcast: Play in new window | Download (32.2MB)
Subscribe: Apple Podcasts | Google Podcasts | Spotify | Android | Stitcher | RSS