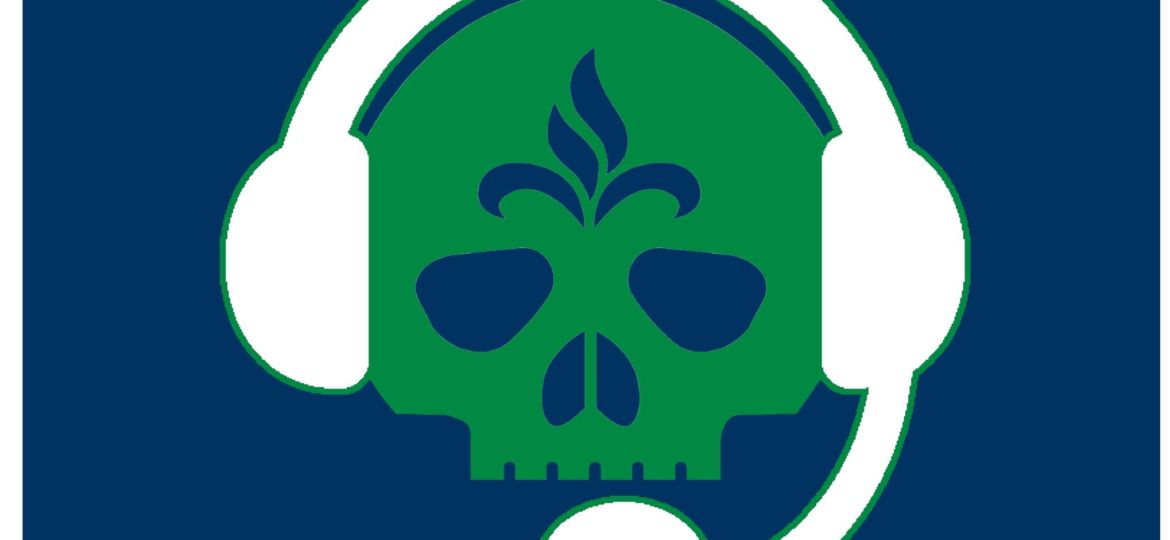 We're not really good enough to have a best of yet, are we?
The guys will all be at Soccer Park tomorrow night for the Season Ticket holder event for St. Louis FC.  What?  You're not a season ticket holder yet?  WHY NOT!??!?!?!?
OK, so hopefully the season ticket numbers went up a bit with that.  So, we thought instead of having a podcast the night before an event, we'd run the episode with STLFC's GM, Jeremy Alumbaugh.  His appearance was a popular episode, and some of you new to the group may not have heard this one yet.  It's a great insight into how much the new club is in touch with supporter culture and how they're looking at us to make some noise and bring some silly.
Rewind the time, throwback to May!
Podcast: Play in new window | Download (135.7MB)
Subscribe: Apple Podcasts | Spotify | Android | Stitcher | RSS