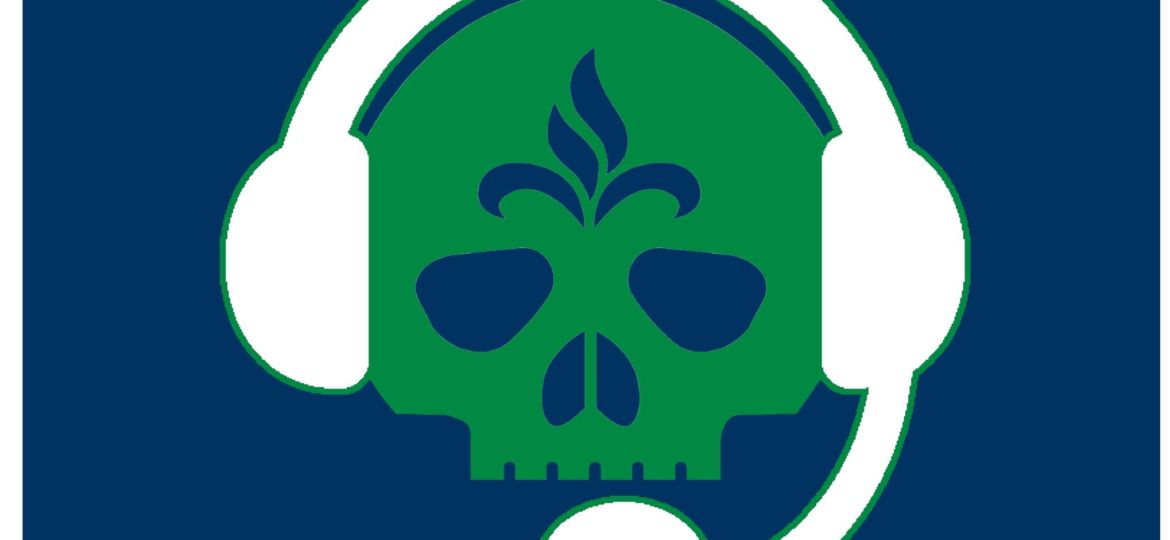 Coming after a huge win against Wilmington, Alec Kann and Patrick Doody join us on the couch to discuss the team, what it's like being a Chicago Fire loanee, and who's the most diva-ish teammate.
(Hint: he's been on the podcast)
(Second hint: it's not Matthew Bird.)
If you don't listen, you're jinxing the team Thursday night.  Hand to god.
Listening time, yo!
Podcast: Play in new window | Download (61.0MB)
Subscribe: Apple Podcasts | Spotify | Android | Stitcher | RSS