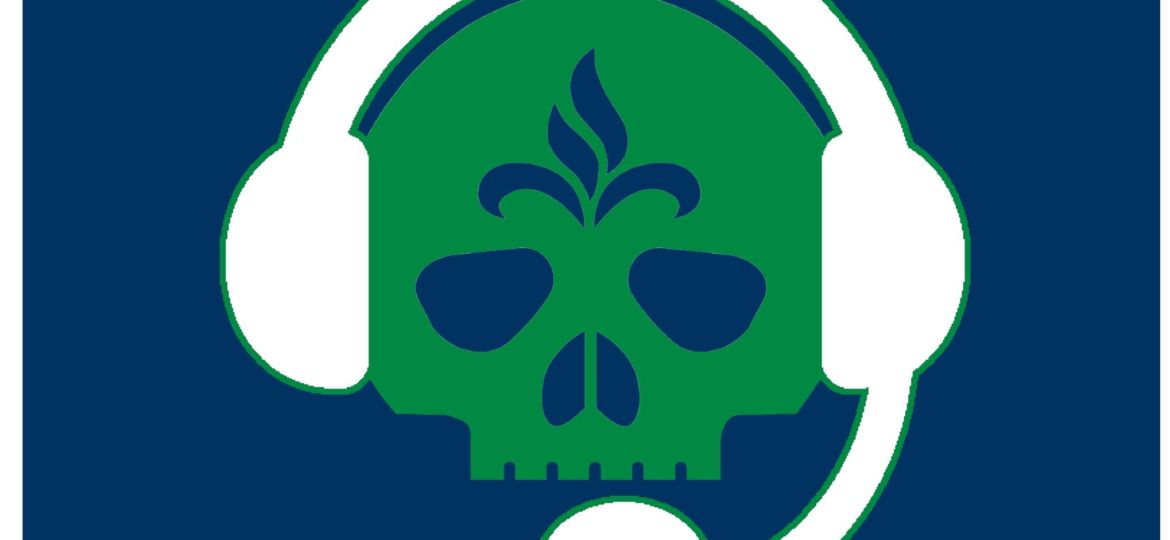 We recorded live in Soulard at the world famous iTap!
Joining us is Sam Fink, #3 on the jersey, but #1 with Mama Fink, our favorite player's mom!  Sam talks about playing every minute of 2015, the cohesion of the 2016 team, and his rise from the mean streets of Edwardsville.  The guys talk to him about his romantic proposal and how he ruined it for all his friends…but Sam blows off the advice from three 40 year old fools. (Rightfully so!)
Don't forget to get your friends and family out to the game on July 6th…we need to pack the park!
Podcast: Play in new window | Download (Duration: 1:18:30 — 71.9MB)
Subscribe: Apple Podcasts | Spotify | Android | Stitcher | RSS