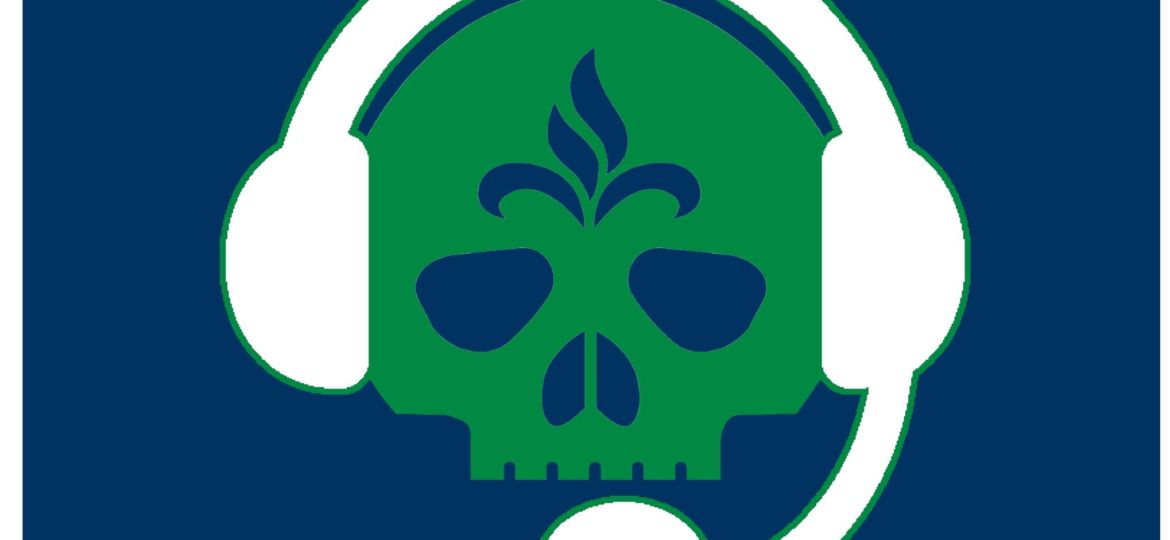 We start off pretty sluggish.
When you have such an amazing event with the American Outlaws – St. Louis at Busch Stadium, it's a hard recovery.
Eventually we recover a bit and talk some small news and the upcoming Town Hall.
And, we end with an interview with Taylor Twellman by our crack reporter, Matthew Bird.
See you at the town hall!
Podcast: Play in new window | Download (61.2MB)
Subscribe: Apple Podcasts | Spotify | Android | Stitcher | RSS