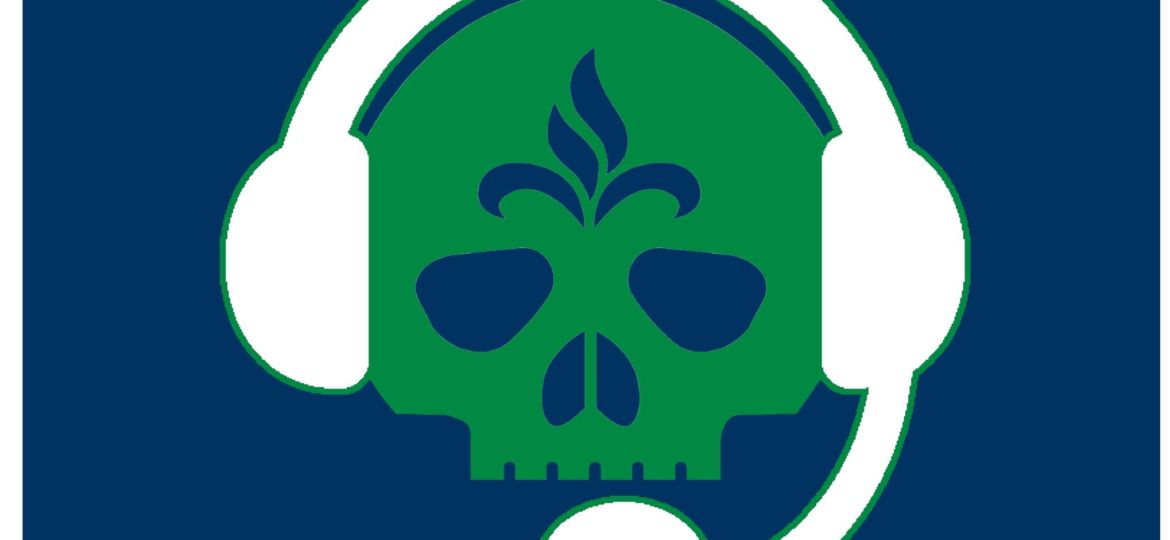 Jim's been a good guy to come on the podcast and answer questions before, and today was no different.
Except for questions about mythical red-eyed goat suckers.  He refused to discuss those.
While recording, we got a call from a soccer mover and shaker…telling us about the newest effort by a consortium to bring pro soccer to STL.
Go check out www.stlprosoccer.com and fill out the form.  DO IT NOW.
Jim also brought news about the Lions new website, and season tickets.  You can buy them directly at:
http://www.stllions.com/season-tickets/
Make sure you put in "Louligans" or some variation of that word in the affiliation box…it shows we're a group of good people.  Buy them as soon as you can afford, so we can make demands like chariots to take us to our seats from the pavilion.  Or not.
Podcast: Play in new window | Download (37.9MB)
Subscribe: Apple Podcasts | Spotify | Android | Stitcher | RSS