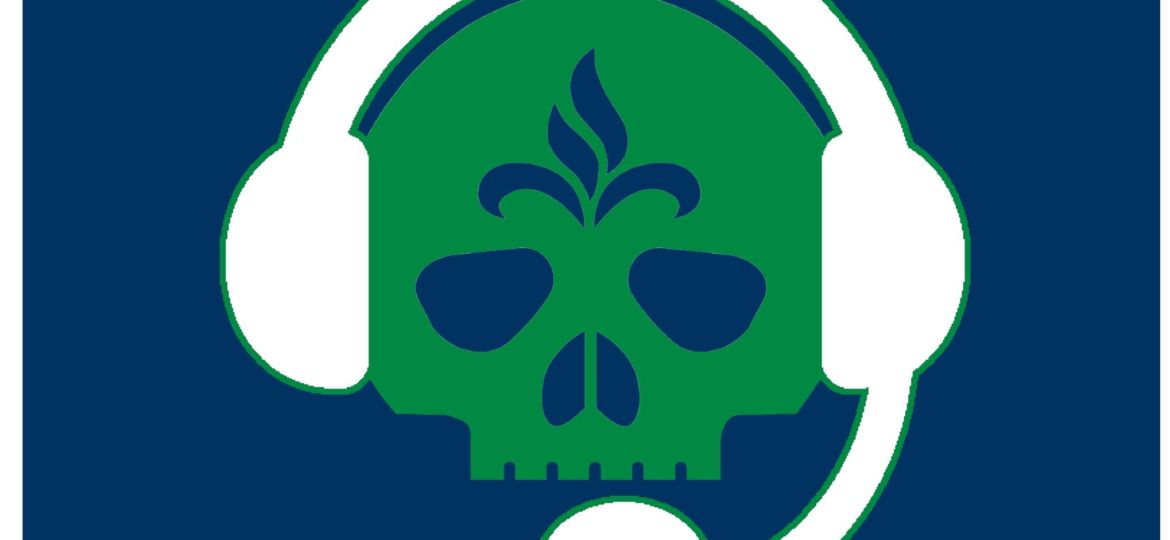 Brandon is healthy, and ready to kick some ass on the west coast!
We dive into the schedule, and Brandon shares his experiences in the different locations the team will be visiting this year in the Western Conference.  We get great insight to the offseason regiment, the different playing environments, and what it's like to be on a team with Thierry Henry.  (hint: starstruck. All the time.)
As usual, we dissect the rumors of MLS to STL.  It's kinda getting old, but everyone knows, the proof is in the stands at STLFC.  Brandon and Bird commiserate on being United fans, and we update everyone on how the repairs to the Park are going.
Ring the bell, let's get ready to lisssssssssteeeeeeeen!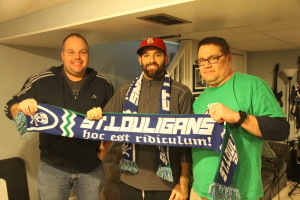 Podcast: Play in new window | Download (84.4MB)
Subscribe: Apple Podcasts | Google Podcasts | Spotify | Android | RSS