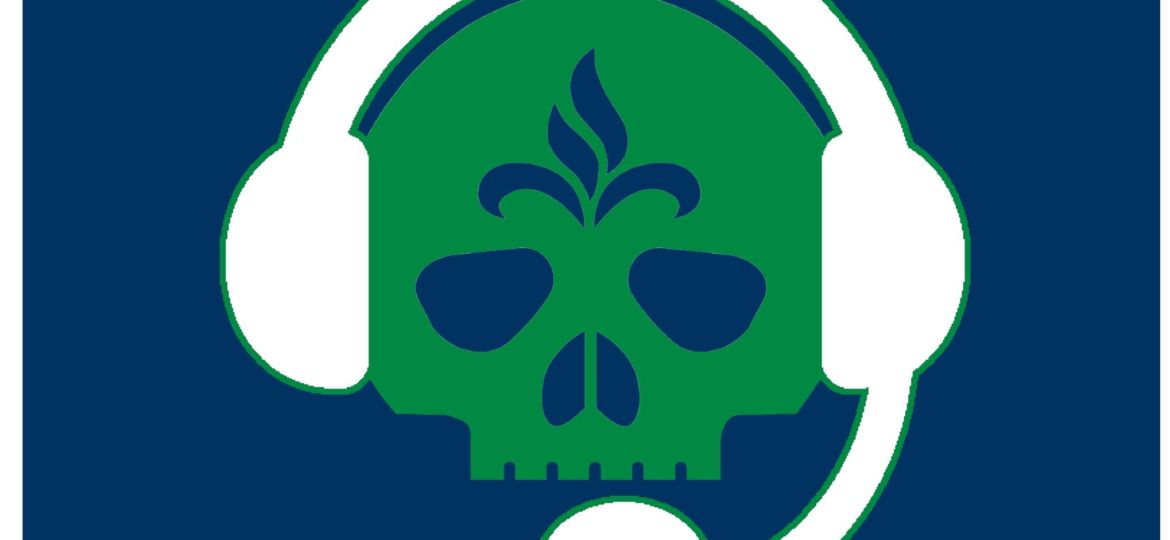 7-1 victory.  Wow.
Yeah, we're gonna gush about that one all show.  Sorry Tulsa, but damn.
We also talk about taking the show on the road to Colorado Springs…where we were severely out of breath.  No, not from the Colorado "legalized" stuff, but from the altitude.  It's crazy.
We also hate doing it, but make a plea to pack the park with the upcoming games, especially with an ESPN3 televised game coming up.
So prepare yourselves, it's podcast time!
Podcast: Play in new window | Download (Duration: 1:12:52 — 66.7MB)
Subscribe: Apple Podcasts | Spotify | Android | Stitcher | RSS