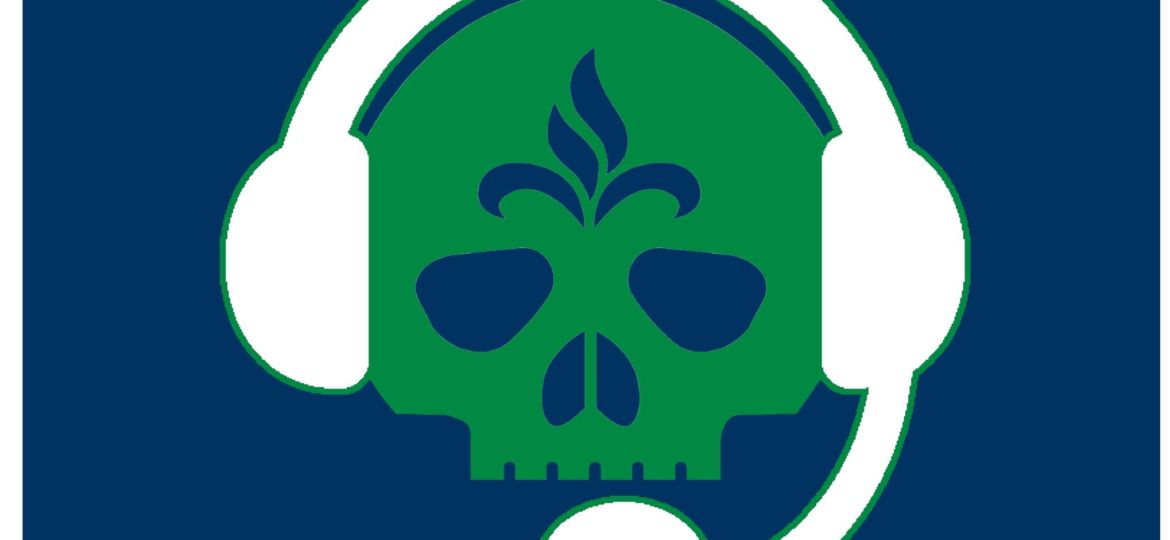 We've had an interesting week, huh?
STLFC drop a sloppy game in Kandahar Arizona saturday night.  Was not a good game, and we've got some concerns about the role our subs play in these types of games.
We also spend the second half of the show discussing Bird's controversial article.  A lot of people took umbrage with his tone, and we think it's misinterpreted.  We're gonna tell you why.
Listen as we rant a bit, and learn to love.
Podcast: Play in new window | Download (Duration: 1:12:20 — 66.2MB)
Subscribe: Apple Podcasts | Spotify | Android | Stitcher | RSS