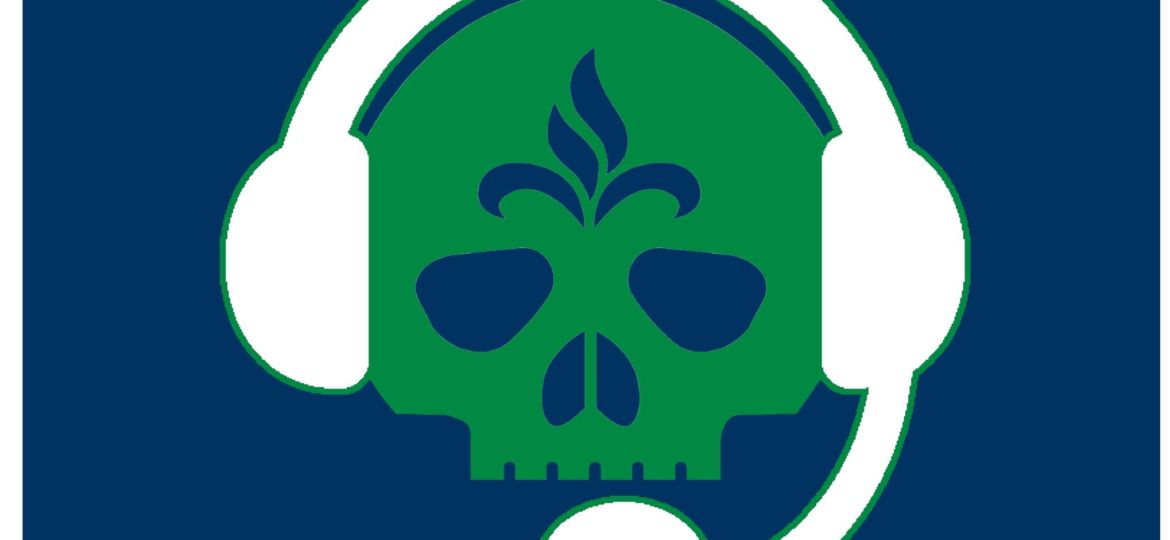 Another hot week of sweating going to the mailbox is an indication of another STLFC collapse.  The guys don't even try to paper over the cracks; it's time to make a change.
No, Brad isn't getting fired for the Latin sounds of Carlos.
We do talk about the upcoming food for tailgate (fat guy approved), so it's worth listening to the group therapy session about the disappointing results, then getting excited for the tailgate.  Win or lose, we still party.
Podcast: Play in new window | Download (Duration: 1:00:34 — 55.5MB)
Subscribe: Apple Podcasts | Spotify | Android | Stitcher | RSS