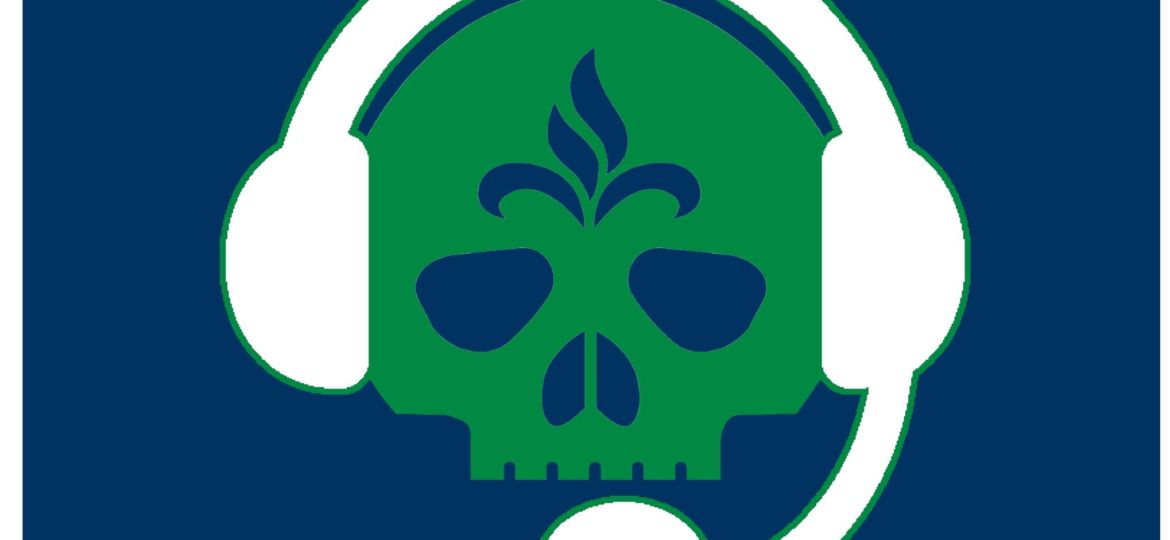 Brad's out with a family concern, so he misses out on the fun.
Jeremy continues leading the pack with his appearance count, and he doesn't disappoint.  We talk about what it's like to work with Preki, the new signings, how the USMNT is fairing, and J takes your questions.
Oh, almost forgot…we talk about SC STL.  
Listen up y'all!
Podcast: Play in new window | Download (Duration: 1:27:02 — 79.7MB)
Subscribe: Apple Podcasts | Spotify | Android | Stitcher | RSS