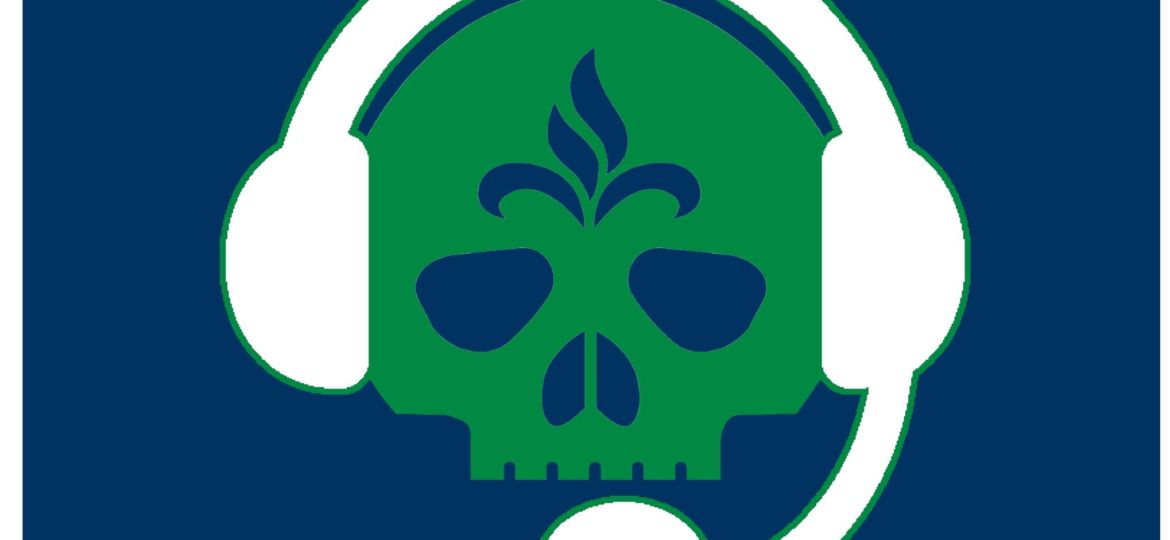 Also known as the year of the Preki!
We talk about the end of the season (thank god).  Also, there's a lot of league format and teams rumors going around right now, including an announcement of an announcement coming up.  How does STLFC figure into that?
We also discuss the viability of the second group to come forward for an MLS team in STL.  The one without STLFC involvement.
And take your questions, cause we love you that much.
Podcast: Play in new window | Download (Duration: 1:29:40 — 82.1MB)
Subscribe: Apple Podcasts | Google Podcasts | Spotify | Android | Stitcher | RSS